Join us at the National Wine Centre for a networking event with Naval Group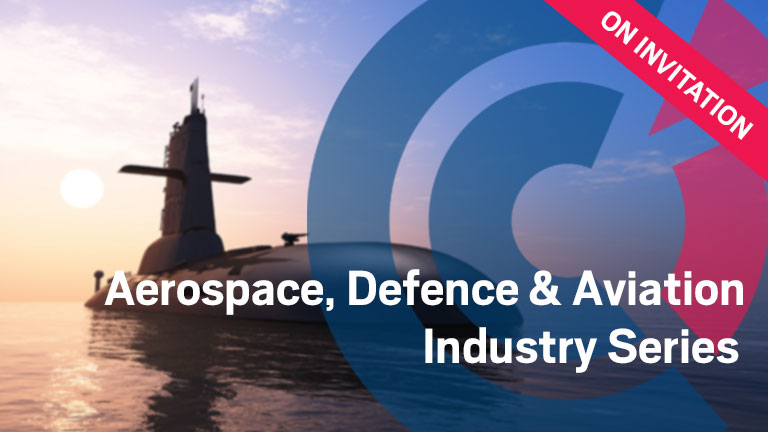 We are delighted to invite you to a networking event with Naval Group.
Naval Group's Global CEO Pierre-Eric Pommellet and Executives will be in attendance.
Join us on the evening of Friday 26 February 2021 (5.30pm – 8.00pm) with FACCI members and industry participants to share insights and experiences about your business. Engage with people who are forging collaboration and transformation within the growing defence industry.
Naval Group is the Australian Government's international partner for the design and build of 12 Attack class submarines for the Royal Australian Navy. Naval Group is committed to bringing international experience and technology together with local capabilities to upskill and help Australia to become an independent submarine nation. The longevity of the program – spanning 50 years – will see the creation of thousands of jobs and the transfer of over 100 years of submarine knowledge to Australia.
This event is on invitation only.