Join us for our next Business Briefing on Victoria's New Environment Protection Laws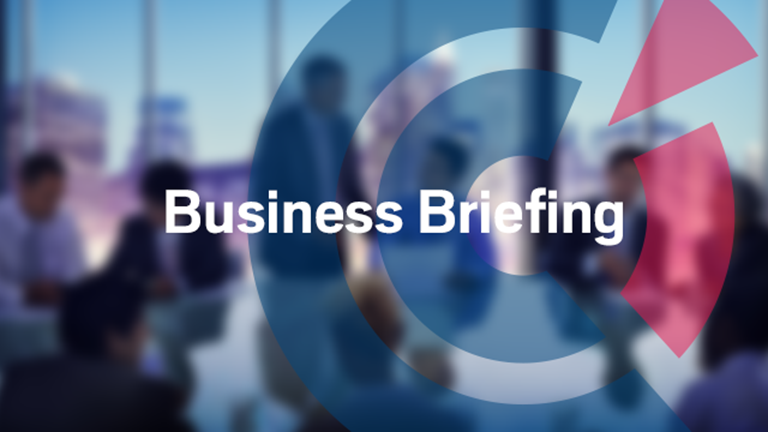 The French-Australian Chamber of Commerce & Industry invites you to join us for our next Business Briefing about Victoria's New Environment Protection Laws on Thursday 07 February 2019 from 7.45am to 9.15am at the Melbourne office of Baker McKenzie.
The Victorian Government recently passed the Environment Protection Amendment Act 2018 which will overhaul Victoria's environmental protection laws. The Act will also introduce significantly increased penalties of more than $3 million for companies and up to five years imprisonment for individuals.
Businesses will need to review their environmental management systems and portfolio of properties to ensure that they (and their directors and executive management team) are ready for the new laws. Over the next 6-12 months the EPA and Victorian Government will be engaging with industry stakeholders regarding the range of regulations, compliance codes and other guidance documents that need to be put in place before the Act commences (expected 1 July 2020).
There is a real opportunity for businesses to influence the development of these documents.
This seminar will explain the new laws and highlight areas where EPA policy is still under development and open to change.