FACCI is pleased to invite you to its first Retail & Luxury Series event of 2020 on the occasion of the Virgin Australia Melbourne Fashion Festival.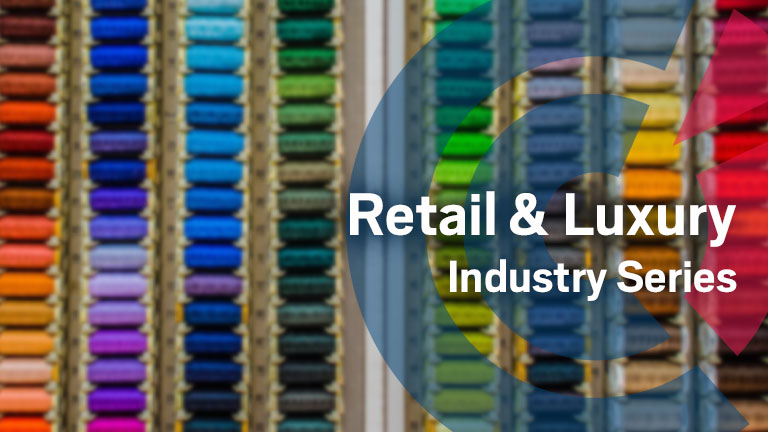 As consumers become more and more educated about the clothes they wear and the impact they have on the environment, fashion labels are taking a stand against fast fashion and prioritising ethical fashion, creating their new lines with completely eco-friendly materials, as well as a consciousness towards ethical practices. When it comes to ethical fashion, there's a lot to decipher.
In light of recent calls to action from Australian consumers, the fashion industry and brands have made their sustainability and ethical practices more transparent so we can look good AND feel good.
Presented as part of the Virgin Australia Melbourne Fashion Festival's Ideas Program, "Fashion industry Australia: Making a social impact" will discuss the matter of shopping sustainably while fashionably.