Join us for our next Energy & Resources event dedicated to Renewable Energy and battery storage, with Minister D'Ambrosio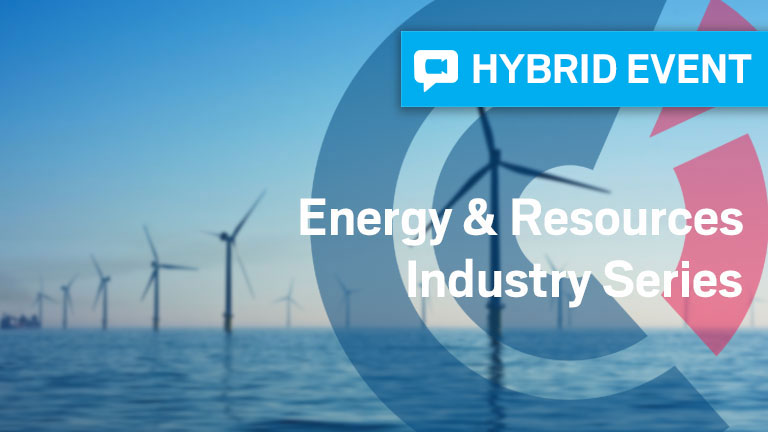 The French-Australian Chamber of Commerce & Industry Victoria Chapter is pleased to invite you to the second event of its Renewable Energy Series, dedicated to Batteries on Thursday 25 November.
Facing the ongoing threat of climate change and global warming due to rising carbon emissions, the world is turning its attention to renewable energy sources and batteries. Battery use in the Australian electricity grid is expected to keep growing due to technological advances and rapid cost decline. A number of government schemes have also driven down battery costs and subsidies, accelerating the adoption of this technology by Australian energy producers and users.
Battery storage is increasingly used in a variety of designs, purposes, sizes and locations. Recent examples include the Hornsdale and the Victorian Big Battery built by NEOEN in South Australia and Victoria. Hundreds of more batteries are developed and planned to be installed in the near future across Australia.
Can these batteries unlock more renewable energy? What role will batteries play in firming the grid of the future?
To answer these questions, we've lined-up speakers covering energy policy, regulation, generation and battery technologies:
The Hon. Lily D'Ambrosio: Victorian Minister for Energy, Environment & Climate Change
Louis de Sambucy: CEO, NEOEN
Suraj Narayan: Sales Director, Wartsila
Damien Sanford: General Manager Infrastructure, Ausnet/Mondo
John Grimes, CEO of the Smart Energy Council will lead an in-depth discussion with our panellists from 4:30pm. Presentations and the panel session will be followed by drinks and nibbles.
The event will also be available in streaming from 5pm (AEST) for those who are interstate and overseas.