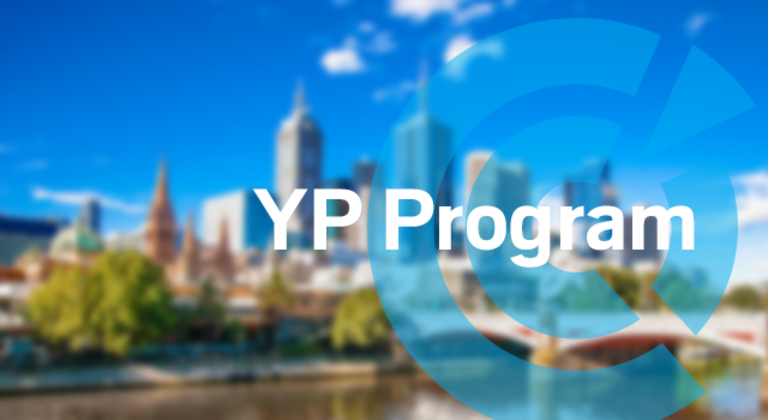 The French-Australian Chamber of Commerce & Industry is delighted to invite you to the launch of our YP Program on Thursday 5 July.
Led by Alrick Pagnon, President of our Young Professionals (YP) Committee, this exclusive inaugural event will welcome expert speakers: Louise Karch, internationally-renowned speaker, award winning brand expert, author and accredited Master Coach and Tansel Ali, Celebrity Memory Coach, 4x Australian memory champion, bestselling author and international keynote speaker. Louise and Tansel will share their own unique insights into how to "Master the right mindset for a purposeful career".
During this event you will learn:
To understand your values and how they are the best compass for career navigation
What two questions will accelerate your career faster than anything else
Three habits that will get you noticed by leaders that matter
Resources that rock
Networking methods that matter, for those that hate it
The event will include drinks and nibbles.
Please contact Mariam Saad at membership-vic@facci.com.au for any further questions.
By Invitation Only.