The French-Australian Chamber of Commerce & Industry invites you to join us for our next Business Briefing about negotiation skills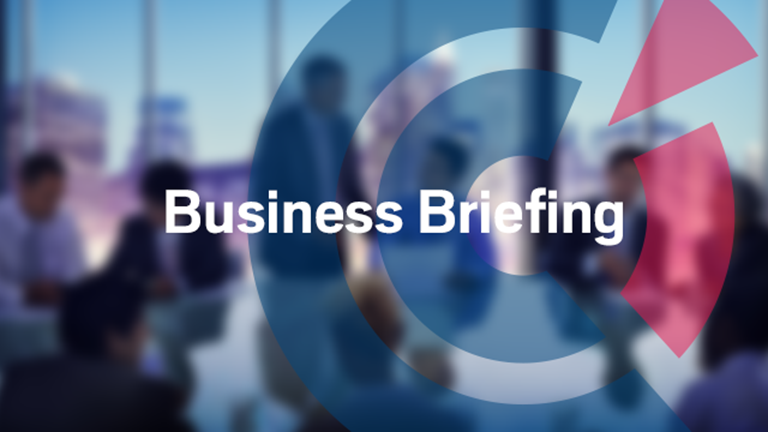 Negotiation is a fact of life: we negotiate in our business dealings with employees, suppliers, joint venture partners or parties in a disagreement.
Many people are uncomfortable negotiating and settle for less or accept deals that negatively impact their businesses.
As John F. Kennedy famously said:
"Let us never negotiate out of fear. But let us never fear to negotiate."
There is no born negotiator.
Negotiation is a skill developed over time, through learning the proper techniques and putting them into practice.
This session will focus on the core techniques of principled negotiation from the Harvard Program on Negotiation, used all over the world in commercial negotiations as well as by diplomats in international conflicts.
This session will help you to:
Understand different types of negotiations and negotiator styles,

Gain information and knowledge,

Build trust at the bargaining table,

Effectively manage the process,

Maximise leverage,

Overcome nerves and fear, and

Deal with difficult situations.

By putting these principles into practice in different negotiating scenarios through role plays and exercises, you will gain confidence in your negotiating ability and add value to your business by achieving better commercial outcomes.