Join our speakers from Keolis and Alstom and learn more about Smart Mobility!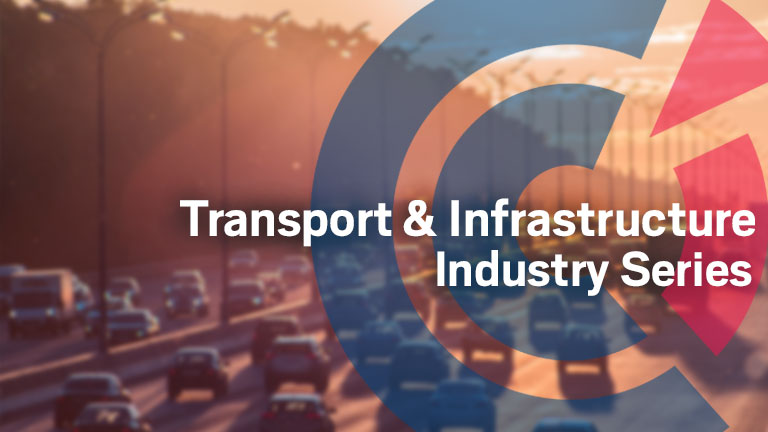 The French-Australian Chamber of Commerce and Industry VIC Chapter is pleased to invite you to join us for our Transport & Infrastructure event, dedicated to smart mobility, on Friday 22 November 2019.
With ever-increasing congestion on the roads, it seems our commute times are continually getting longer and more frustrating. From ride-sharing, car-sharing, public transportation and cycling, smart mobility options are more and more providing the solutions needed to reduce congestion and create seamless and efficient networks.
On this occasion, we are delighted to have as speakers Dr Olivier Lévêque, Strategy and Business Development Director at Alstom Digital Mobility, Sue Wiblin, Head of mobilities at Keolis and Kate Walshe, Director Communications and Stakeholder Engagement at John Holland (Metro Tunnel - Tunnels & Stations PPP). The session will be moderated by Tony Canavan Global Transport Leader at EY.
Join us for a panel discussion on the challenges and possibilities that smart mobility produces.
The event will include a breakfast kindly provided by our host and Corporate member, Maddocks.
Thank you to our sponsor Alstom for supporting this event