How investment in renewables, grid strengthening and customer led initiatives could create future business opportunities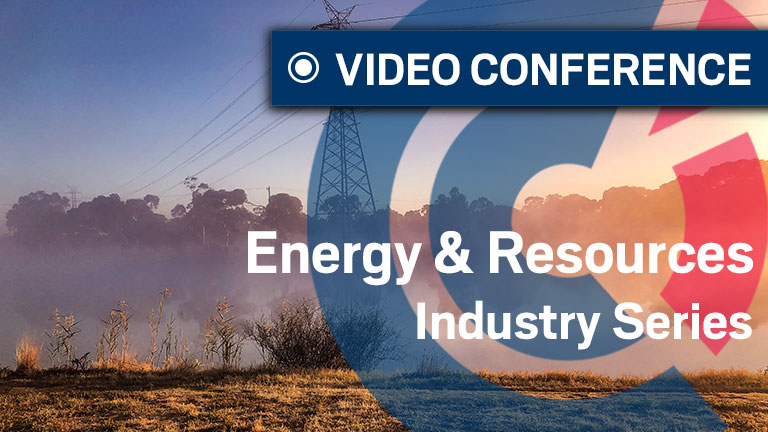 The French-Australian Chamber of Commerce & Industry is pleased to invite you to its next Energy & Resources video conference, Disruption in the Energy Sector, on Thursday 13 August, proudly sponsored by ENGIE.
With the uptake in renewables on the grid, Australia needs to explore ways to sustain the rapid growth and look at the drivers behind this energy transition.
Companies and consumers in Australia are driving this transition and investors are helping shape a more environmentally sustainable energy sector through a wide range of initiatives.
This webinar will look at five key components that have the potential to further disrupt the energy market:
the investment priorities for Victoria's Energy Sector;
how customer-led initiatives will further drive decarbonisation;
what is done to support renewables on the grid now and into the future;
the synergies between the growth of Utility-Scale PV and grid integration and,
financing considerations for the next wave of renewables investment.
Join us on Thursday 13 August at 11am Perth time, 12.30pm Adelaide time and 1pm Sydney, Melbourne and Brisbane time!
---
Registrants will receive a link to join the webinar 30 min prior to the event.
REPLAY AVAILABLE
Replay link: click here
Password: send request
OUR SPONSOR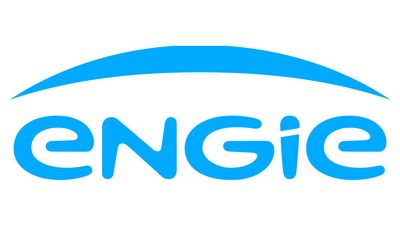 OUR PARTNERS