Join our next webinar on How to win at Social with Red Havas!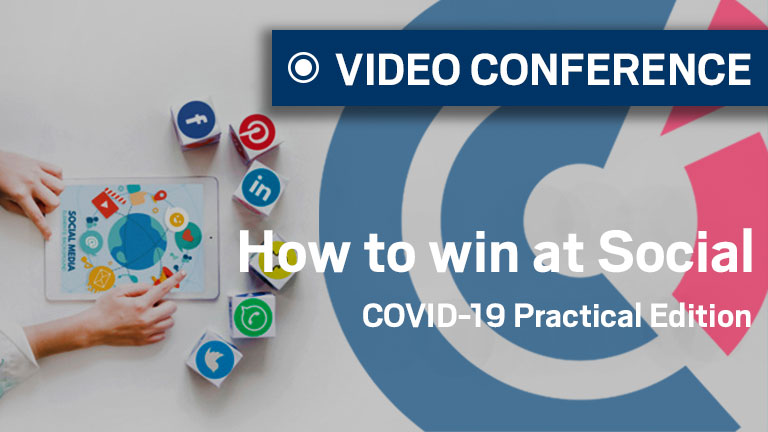 The French-Australian Chamber of Commerce & Industry invites you to attend its next webinar on How to win at Social with Red Havas on Thursday 18 June.

During this unprecedented time, having a strong social and digital presence has never been more important for brands to communicate with their audience and stay afloat.

In this practical 1.5 hour webinar, Amaury Treguer from Red Havas will guide you through how to develop your own social/digital strategy covering what are the listening tools available to assess your competition and better understand your audience, how to develop your platform ecosystem, craft your own content strategy, understand the various paid advertising formats available and measure success. In short, you'll learn how to win at social!

Agenda:
- Mythbusting and facts about Social and Digital
- How to design your own social and digital strategy (process and tips)
- Critical questions to address when developing content strategy
- Building successful amplification strategies to ensure spend works harder
- Best practice evaluation tools to demonstrate impact

The presentation will be followed by a Q&A session.


REPLAY AVAILABLE
Replay link: click here
Password: Send request