Quelles sont les opportunités d'investissements à saisir pour les Français non-résidents?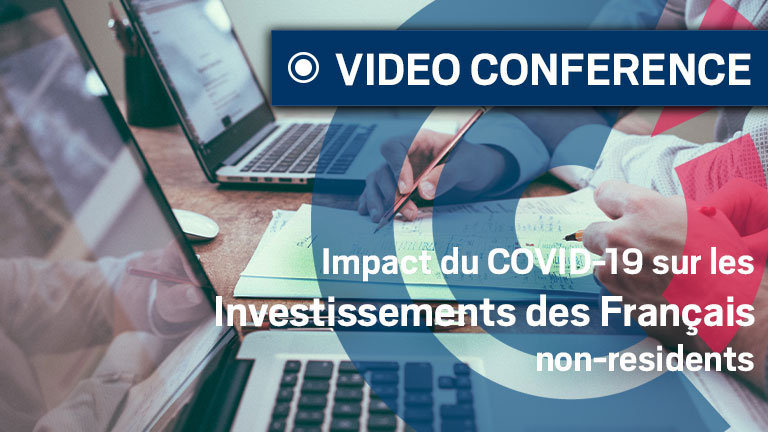 Disclaimer: Exceptionally, as this event is dedicated to investments for French citizens, it will be held in French. We apologize for any inconvenience this may cause.
La Chambre de Commerce & d'Industrie franco-australienne est ravie de vous convier à assister à la vidéo-conférence sur l'impact du COVID-19 sur les investissements des Français non-résidents, Jeudi 3 Septembre, sponsorisée par Equance.
Maintenant plus que jamais, il est nécessaire de faire une analyse de ses objectifs patrimoniaux.
Les marchés financiers ont réagi avec beaucoup d'intensité à la crise sanitaire et l'incertitude persiste encore. La façon dont nous vivons, travaillons et consommons a changé. Il est important d'anticiper les différentes solutions d'investissements pour l'après-Covid.
Durant cette présentation, seront abordées les thématiques suivantes :
L'impact du coronavirus sur les différents types d'investissements (financiers, immobiliers, non-cotés).
Les opportunités d'investissements actuels adaptées aux Français non-résidents.
Les projets de loi (suivant l'actualité législative du moment).
Rendez-vous le Jeudi 3 Septembre à 18h (Sydney, Melbourne, Brisbane), à 17h30 (Adelaide) et 16h (Perth).
REPLAY AVAILABLE
Replay link: click here
Password: Ytq2N^A$