FACCI is pleased to invite you to its exclusive briefing, COVID-19 Recovery Road with the Australian Small Business and Family Enterprise Ombudsman.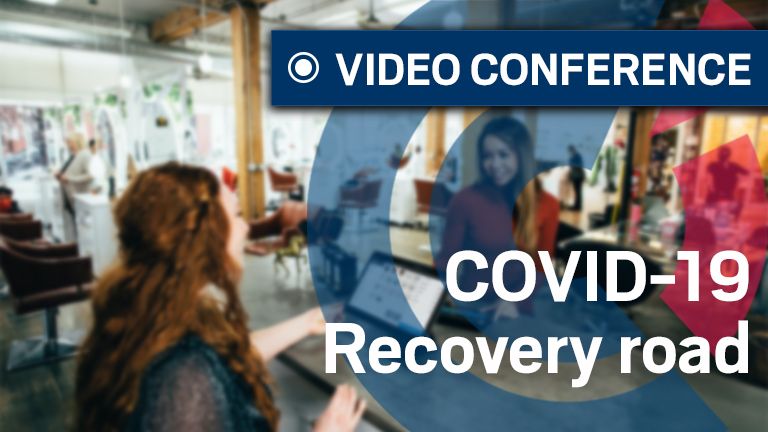 The French-Australian Chamber of Commerce and Industry is pleased to invite you to its special webinar COVID-19 Recovery Road with Kate Carnell AO, from The Australian Small Business and Family Enterprise Ombudsman (ASBFEO).
As the economy slowly recovers from COVID-19, an opportunity exists to develop a regulatory and legislative environment which supports small businesses and encourages them to grow and thrive. Come and listen to Kate, who will introduce the raft of measures which can help you achieve these goals.
We will hear about the ASBFEO and the proposed recommendations in the areas of: finance, insurance, banking, electronic payments, promotion of local industry, interstate recognition of trade qualifications, and historical barriers to the movement of people and recognition of skills.
Kate is an independent advocate for small business owners. Her office has the legislative powers needed to effectively influence our nation's lawmakers, ensuring legislation and regulations are put in place to help small businesses grow. The ASBFEO office also provides small businesses and family enterprises with assistance should they find themselves involved in a business dispute.
Join us on Thursday 17 September at 12:30 PM Brisbane/Sydney/Melbourne time - 12:00 PM Adelaidetime - 10:30 AM Perth time to hear first-hand the suite of reforms to support small businesses in the post-COVID recovery phase recommended by the ASBFEO in the COVID-19 Recovery Plan.
REPLAY AVAILABLE
Replay link: click here
Password: send request