Join our keynote speaker, Neil Scales, Director-General of the QLD Department of Transport & Main Roads, for an outlook on major projects.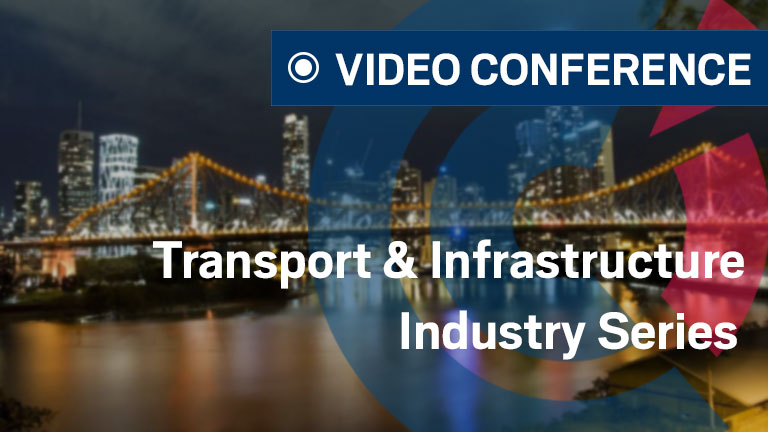 The French-Australian Chamber of Commerce & Industry Queensland Chapter is pleased to launch its 2020 Transport & Infrastructure Series with a video conference dedicated to the outlook for major transport and infrastructure projects in Queensland on Thursday 21 May.
On this occasion, we will have the pleasure of welcoming Neil Scales, Director-General of the Queensland Department of Transport and Main Roads (TMR), as our keynote speaker.
Neil will provide an overview of current and upcoming TMR major projects. In this particularly difficult time for the economy and the development of the State and country, Neil will assess the impact of the current environment on the Department's projects and discuss the measures deployed or to be deployed in the future. This will also be the chance to highlight opportunities for Queensland businesses and Queenslanders.
The presentation will be followed by a Q&A session.
REPLAY AVAILABLE
Replay link: Click here
Password: Send request