Join us for our next national video conference on how to Manage a Downturn: What to do, Who to talk to and When!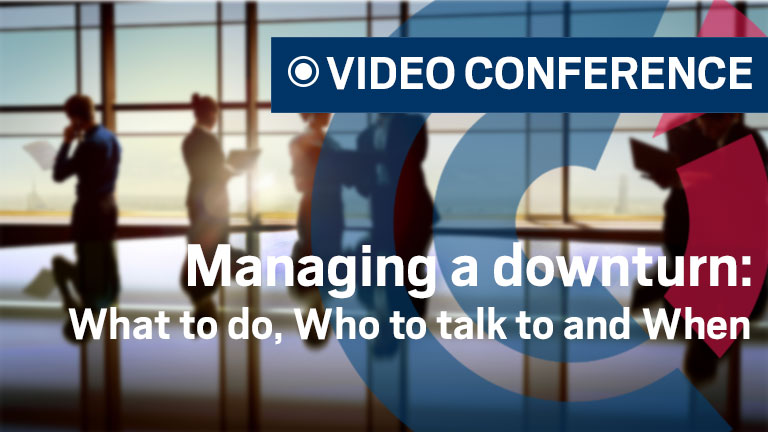 FACCI is pleased to invite you to its next national video conference, Managing a downturn: What to do, Who to talk to and When by McCullough Robertson!

With the global outbreak of the coronavirus known as COVID-19, many business entities are facing significant disruption.

McCullough Robertson's experts will share their advice on how to manage a downturn and to mitigate the economic impact of COVID-19.

Our 3 speakers, John Kettle, Corporate, Competition & Regulated Industries Partner and Head of International, Lydia Daly, Special Counsel, and Scott Butler, Restructuring and Insolvency Partner at McCullough Robertson, will take you through the following topics:
Costs, overhead and cashflow
Employees
Contract management, force majeure, renegotiation, variation, termination…
Banking and debt
Insolvency and restructuring
The presentation will be followed by a Q&A session.

Join us on Tuesday 31 March at 10am Perth time, 12pm Brisbane time, 12.30pm Adelaide time and 1pm Sydney and Melbourne time!