Come and join us for our first Retail & Consumer Goods Series webinar to discuss how retailers are responding to challenging times!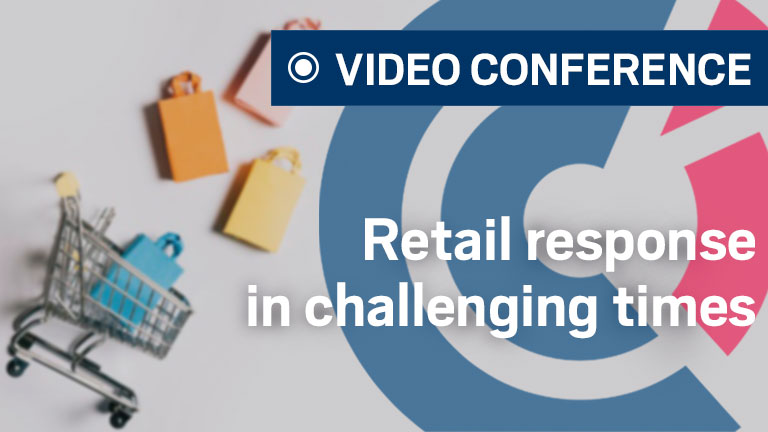 The French-Australian Chamber of Commerce is pleased to launch its Retail and Consumer Goods Series with a video conference dedicated to the Retail sector response in challenging times on Thursday 30 April.
2020 will likely be remembered as a black year for the retail sector. In Australia, in particular, retailers have been tested in many ways this year, starting with bush fires, flooding, and now the COVID-19 shut down. But even before these calamities hit us, the retail sector was facing chronic challenges such as the high price of real estate, competition on online platforms, stagnation of wages and sluggish sales…
Despite this difficult context and a series of business failures, Australian and global retailers are managing to respond ingeniously.
Please join us to discuss the industry perspective with our special guests: Dominique Lamb, CEO of the National Retail Association and Katie McNamara, Chief Strategy & Customer Officer at Super Retail Group.
Join us on Thursday 30 April at 11am Perth time, 12.30pm Adelaide time and 1pm Sydney, Melbourne and Brisbane time!

---
Registrants will receive a link to join the webinar 30 min prior to the event.