Join our next video conference for an update on the Corporate Insolvency Landscape!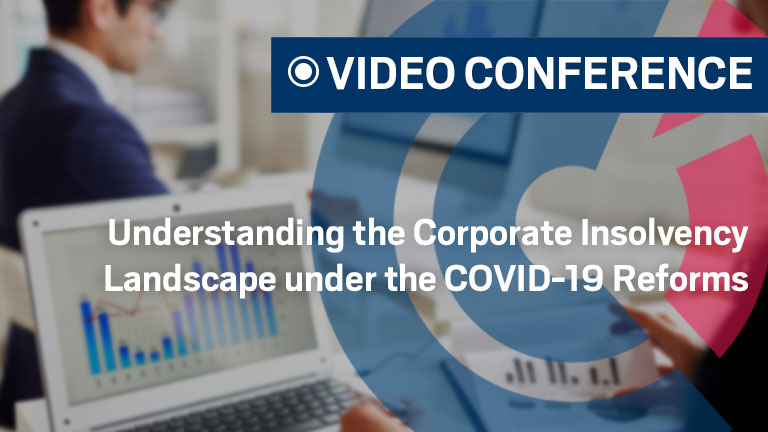 The French Australian Chamber of Commerce is pleased to invite you to its next national video conference: Understanding the Corporate Insolvency Landscape under the COVID-19 Reforms by Baker McKenzie.

With the global outbreak of the coronavirus known as COVID-19, many business entities are facing significant disruption.

Baker McKenzie Partners, Maria O'Brien and David Walter, will discuss relevant aspects of the corporate insolvency regime in Australia, recent insolvency law reforms, and tips for managing the economic impact of COVID-19.

The presentation will be followed by a Q&A session.

Join us on Thursday 2 April at 10am Perth time, 12pm Brisbane time, 12:30pm Adelaide time and 1pm Sydney and Melbourne time!

To join the video conference, we will send a link to the registrants 30 minutes before the event.