Come and join us for our next webinar for an update on the JobKeeper rules!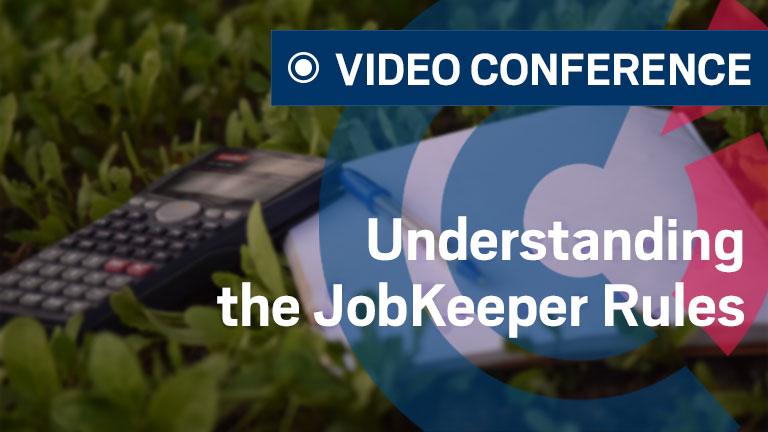 The French-Australian Chamber of Commerce and Industry is pleased to present its next webinar "Understanding the JobKeeper Rules by PKF" on Thursday 23 April.
We are inviting our FACCI members and friends to join us for an insightful update on the Jobkeeper rules with our special guest Ludovic Isautier, Tax Manager at PKF. Ludovic will be helping us to get our heads around the JobKeeper rules.
The JobKeeper Payment is a temporary scheme open to businesses impacted by the coronavirus. This assistance will help businesses to keep people in their jobs and re-start when the crisis is over. It will also, support employers to maintain their connection to their employees.

Join us on Thursday 23 April at 11am Perth time, 12:30pm Adelaide time and 1pm Sydney, Melbourne and Brisbane time!

We will send our e-attendees a link to join the webinar 30 min prior to the event.