Pamper yourself for this very special International Women's Day VIP Lunch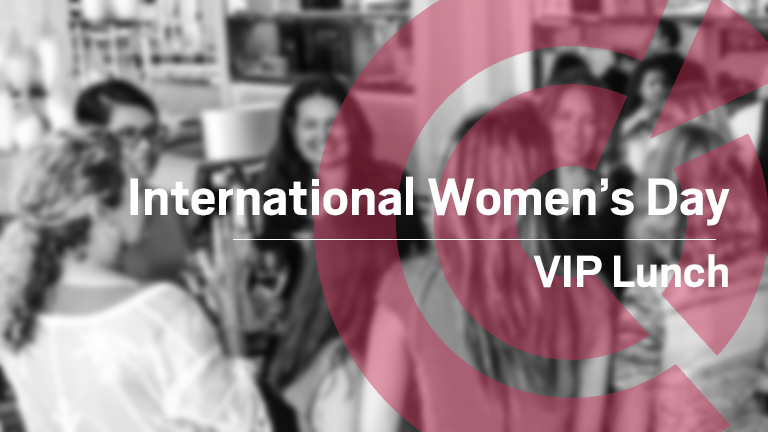 The French-Australian Chamber of Commerce & Industry is pleased to invite you to its International Women's Day VIP Lunch on Friday 8 March at Chez Pierre Restaurant.
A great moment to share together and the opportunity to hear about the successful paths of two special guest speakers, illustrating the strong French-Australian relationships.
Our speakers
Janet Hann, Managing Director - Neptune Energy Bonaparte
Karina Waters, Director & book Author*, Chateau de Gudanes
*Karina's book will be for sale on the day
A 3 course French gourmet meal and drinks will be served to enjoy this splendid day. You can find the Fine French Food Menu below. Do not forget to register, limited number of seats!