Join us at our first New Technologies event of the year in partnership with Atos & Schneider Electric.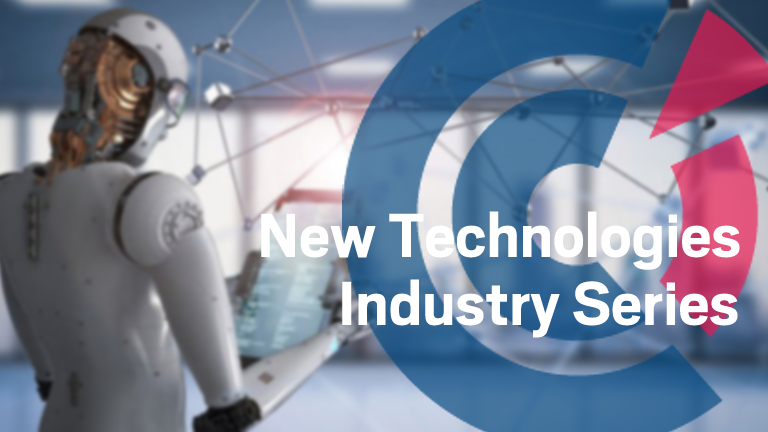 The French-Australian Chamber of Commerce and Industry WA Chapter is pleased to invite you to its first New Technology event of the year dedicated to The Shaping of a New Digital Era on Wednesday 29 May from 5:30pm to 7:30pm.
Please come and join our speakers, who will provide insights on the opportunities created by advanced analytics and cognitive technologies for businesses. James White, managing consultant from Atos will present on the increasingly mainstream topic of Digital Twins which, coupled with analytics and cognitive solutions, are solving real life issues in many industries.
Vince Troth,regional manager will present Schneider Electric's capability through new technologies and their onward projects & innovations.
The event will include drinks and finger food, followed by a networking session.
Thank you to our Corporate Member & sponsor Atos!