Join our Speakers from Westport, METRONET and PDC Engineering and learn more about the newest Transport & Infrastructure projects in WA!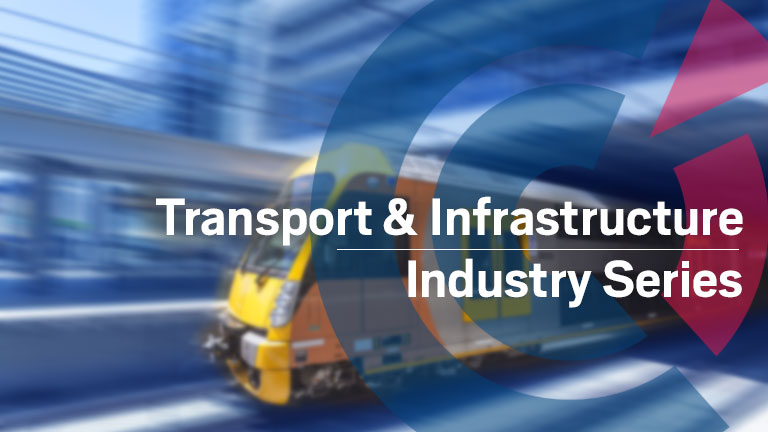 FACCI WA Chapter pleased to invite you to its first Transport & Infrastructure seminar of the year dedicated to the WA Major Projects, on Wednesday 24 July from 5:30pm onward.
Come and join our speakers, who will provide insights on the opportunities Western Australia is launching thanks to its new upcoming Transport & Infrastructure Projects:
Nicole Lockwood, independent Chair that leads the Westport task force, will present an overview on the planning and development of the Outer Harbour and wider freight network, promising to become one of the biggest logistics platform across Australia.
Anthony Kannis, METRONET Project Director will present the company's upcoming projects. METRONET is working on one of the largest single investments in public transport that the city of Perth has seen.
Alastair Brook, Director – Digital Engineering for PDC Engineering Evolved will present the company's major projects related to Digital Engineering – Buildings and Infrastructure.
Drinks and nibbles will be served after the conference.