FACCI is pleased to invite you to its first Energy & Resources Industry Series webinar of 2020 about the Australian Clean Hydrogen Energy Transition.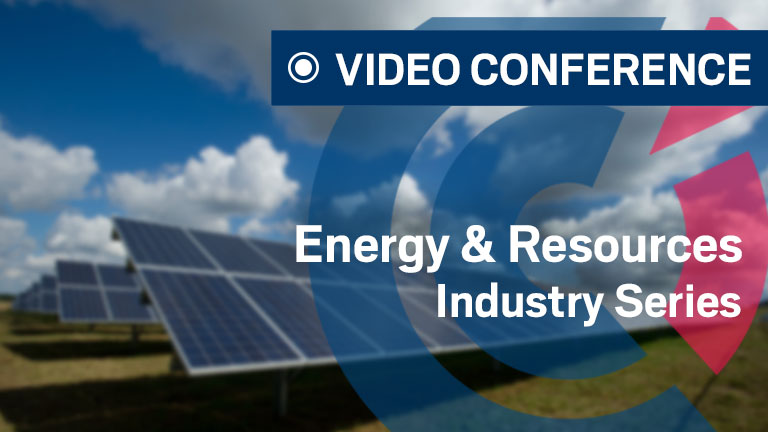 The French-Australian Chamber of Commerce & Industry invites you to join its Energy & Resources Industry Series webinar on the Australian Clean Hydrogen Transition, proudly sponsored by PwC Australia and Societe Generale.

The National Hydrogen Strategy has been released. Clean Hydrogen has the potential to bring a sustainable alternative to conventional energy production and storage. Australia is ideally placed to become an international leader of this emerging market of clean energy export.
Join our expert keynote speakers to understand how the strategy will be rolled out over the next few months, years and how international collaboration could fast track this transition. The event will also feature a panel of industry specialists that will present some of their key initiatives and discuss with our keynote speakers how these can play a role in the Australian context.

REPLAY AVAILABLE
Replay link: click here
Password: Send request