Business Development

Boost your sales and grow your business in Australia
The French-Australian Chamber of Commerce & Industry offers business development services. Our tailored solutions can help you grow your business and increase sales.
Market Research
We provide you with full industry reports, dedicated surveys and market studies conducted both internally and in collaboration with market research companies. By partnering with experts in the field of market research, we guarantee preferential rates as well as high quality reports.
List of contacts
We identify Australian-based business partners that suit your commercial and corporate strategy (suppliers, distributors, customers, experts). We deliver exhaustive lists that include full name, job title, contact details and extensive information on the targets identified.
Potential business partners
Once we have identified potential partners for your business (suppliers, distributors, customers, experts) according to your global strategy, we organise introductory meetings with the approved prospects. Meetings can be held both on-site or in our offices throughout Australia.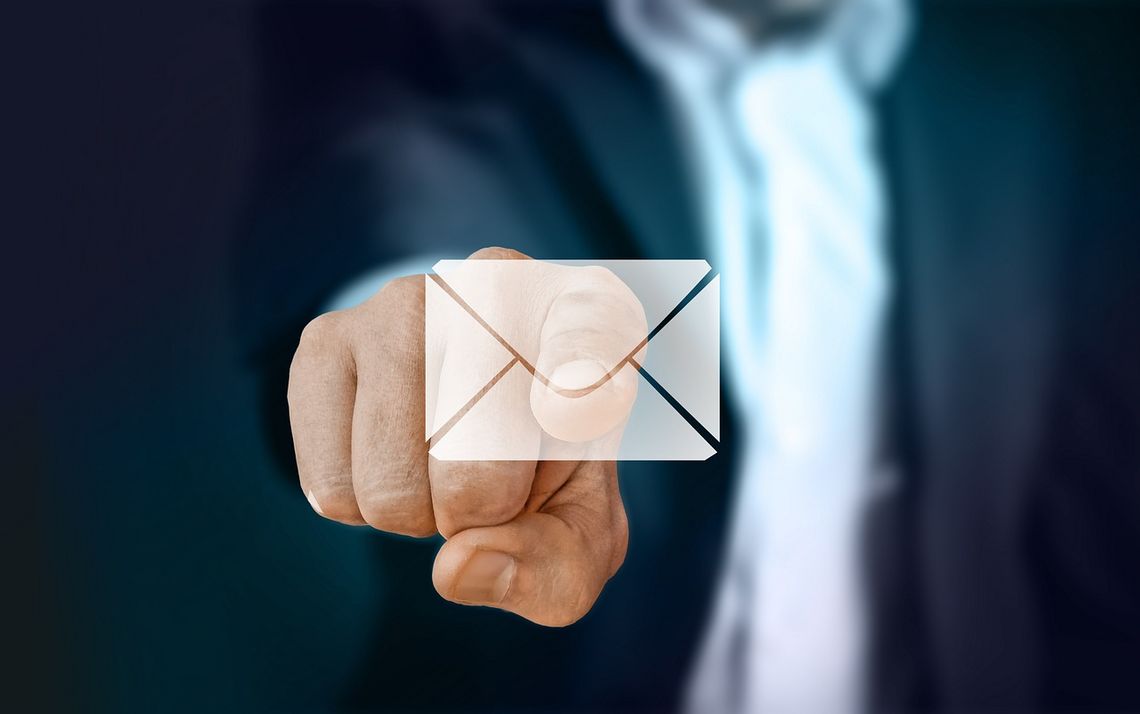 Find out more
Contact our Business Services team and find out how we can help you grow your business
Contact us