VAT Refund

Get a Tax Refund on expenses incurred while travelling in France.
FACCI can help Australian-based companies to get a Tax Refund on the expenses made while attending trade shows and exhibitions in France. This refund may represent important amounts, since the Value Added Tax (VAT) reaches up to 19.6% in France. Companies asking for the refund have to provide the original invoices. Payment will be made within 1 to 3 months, with the deduction of a small service charge.
Under certain conditions, we also may be able to provide tax refunds for expenses made in some other European countries (eligible countries list and conditions to be provided on request, subject to changes on the national regulations and local agreements).
To use this service, you have to:
Sign and send to FACCI a mandate which one is provided by the FACCI
Provide the original invoice
VAT is refundable for these following expenditures:
Trade fairs, exhibitions, conferences and seminars
Events: hire of stands, rooms, hire or purchase of furniture, decoration, flowers, hostesses, interpreters, telephone, electricity, transport of goods or machinery, etc.
Restaurants, caterers (food and drinks)
Diesel (80% of VAT is recoverable)
Rental of furniture
Rental of commercial vehicles
Intangible services: advertising, legal services, IT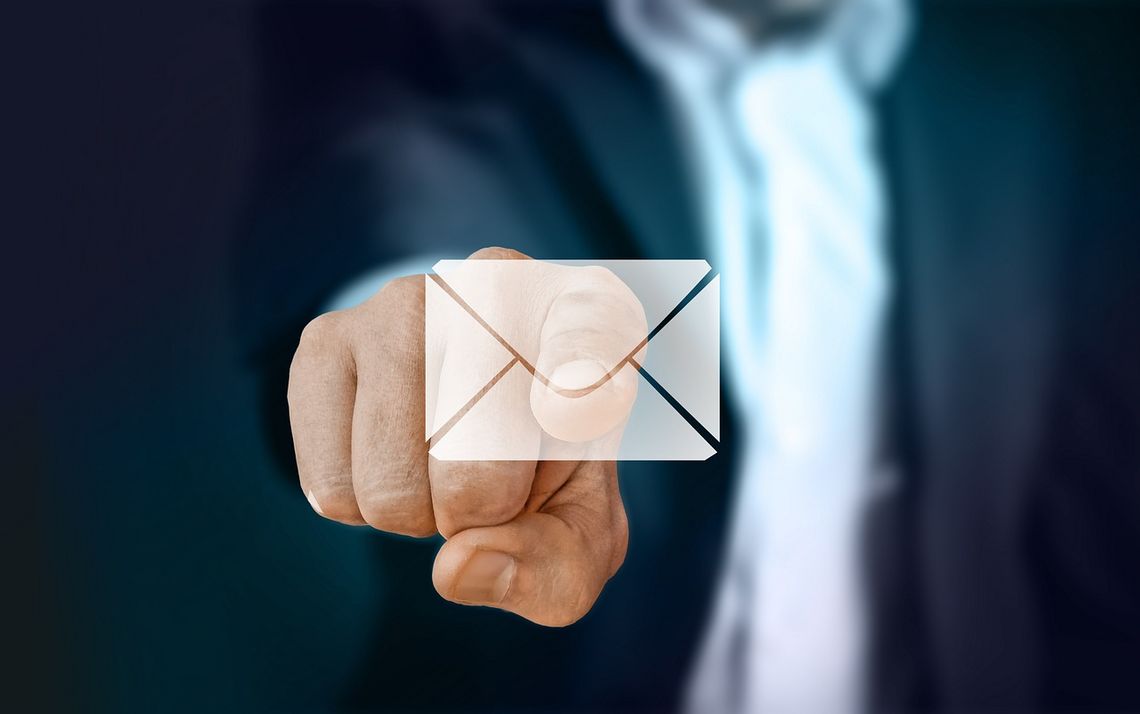 Find out more
Contact our Business Services team and find out how we can help you get your VAT Refund
Contact us