Come and join us at our 'Table for 6' networking dinner!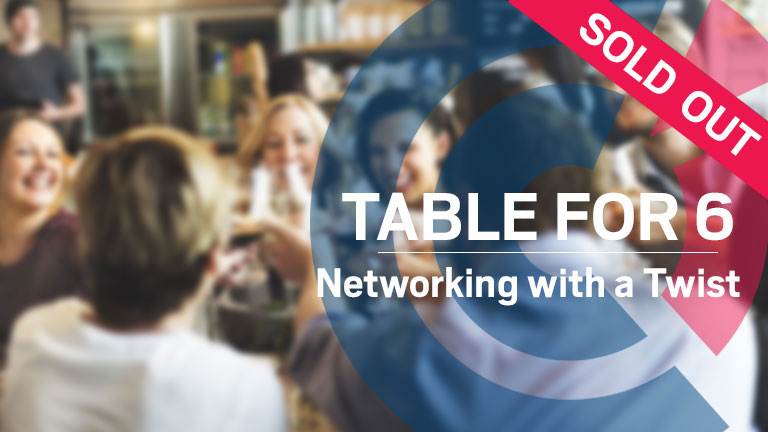 We are excited to be hosting our next 'Table for 6' networking dinner at La Guillotine!

During the event, participants will be randomly allocated to tables of 6 people, and will enjoy a special menu prepared by our wonderful host, La Guillotine. This event is the perfect opportunity to make relevant new business contacts while enjoying delicious French food.
More about the venue:
La Guillotine, one of the oldest French restaurant in Sydney, offers a wide range of traditional favourites, daily specials and an exclusive, extensive list of French wines. Ideal for a quick lunch, business lunches, leisurely dinner or special occasion, such as Valentine's Day and Bastille Day, you will enjoy a wonderful Parisian atmosphere that can be oh-so-romantic.
La Guillotine will be creating a unique menu especially for the occasion.
*Please let us know in advance if you have any special dietary requirements. A vegetarian option will be available.
NB: Please note that this event is limited to 2 people per company.