Translation & Interpreting
Translation
We offer translation of personal or business documents at a competitive price
French to English, English to French
Translation of your documents in less than 72 hours*
Our translators are NAATI accredited (National Accredited Authority for Translators & Interpreters) and are accepted by all levels of government in Australia and overseas, including the Department for Immigration and Border Protection, DIAC, DFAT, law enforcement bodies, courts and tribunals.
We provide translations from French to English and from English to French for the following documents:
Personal documents and certificates, including birth & marriage certificates, police records, driving licences and criminal record statements
Diplomas, academic transcripts, reference letters, enrolment certificates and resumes
Medical and technical documents
Legal documents including contracts and patent agreements
Business reports, brochures, advertising and promotional material for products & services
Multimedia applications and websites
*Translation time frame depends on type of document to be translated, word count & urgency required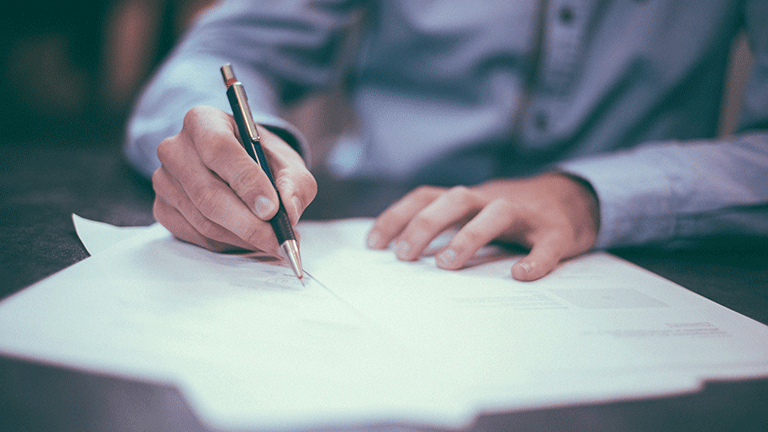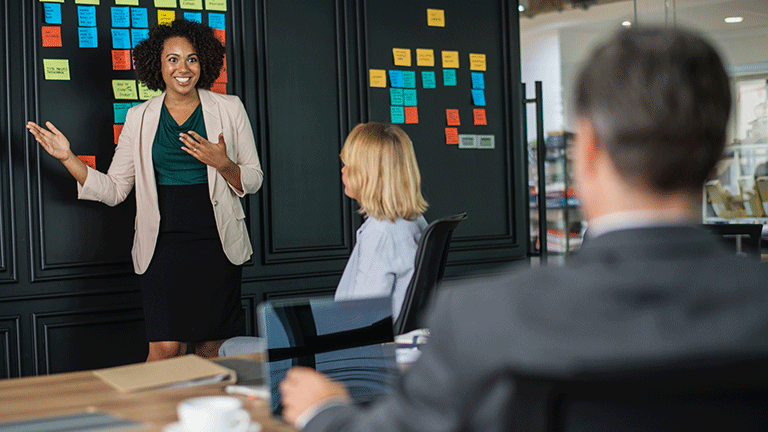 Interpreting
We offer interpreting services for organisations and individuals who do not speak French or French speakers who do not speak English
French to English, English to French
We are able to provide interpreters for a range of areas including business, legal, medical and technical, as well as for international trade missions and events.
All interpreters selected by FACCI strictly adhere to confidentiality provisions and a Code of Ethics, so our clients can be certain that any information shared during a meeting or discussion with an interpreter will remain confidential.