Business Services & Company Set Up
Setting up your business in a new country is not always straightforward. We team up with professionals to help make all aspects of your company set up as easy as possible.
From creating a new PTY LTD company to local management, we assist you with tailored solutions at preferential rates.
We can assist you with:
Company Set up & Registration
Import/Export
Tax & Accounting
Legal advice
Mergers & Acquisitions
Trade marks
V.I.E Hosting & Office Rental
Domiciliation
Payroll
Business Representation
Visa & Immigration
VAT refund for companies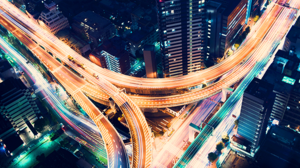 Our fiscal representative can claim a tax refund on behalf of your company on expenses made while attending trade shows and exhibitions in France.
Under certain conditions, we also may be able to provide a tax refund for expenses made in some other European countries (eligible country list and conditions to be provided on request, subject to changes on national regulations and local agreements).
VAT is refundable for the following expenditures:
Trade shows, exhibitions, space booking, hostesses and translators, participation fees
Catering, flowers
Restaurants bills, food and beverages
Telephone, electricity
Gasoil (80% of the VAT is refundable)
Any furniture used for business activities
Commercial car and van rental
Transport of merchandise
Services such as advertising
VAT is not refundable for the following expenditures: personal hotel accommodation, transport (car rental for the purpose of tourism, taxis), airline and train tickets, gifts.