Webinars
In parallel of our in-person events, FACCI offers two webinar solutions: one to gain visibility via nationwide French-Australian network, and two we offer to organise your internal webinar.
Companies have the opportunity to participate in professional online events and get a high visibility within the largest French-Australian business community network.
Be a speaker on a FACCI webinar
Our webinars are a unique way to showcase your expertise and put your company in the spotlight by reaching a large & engaged audience.
Sponsor a free webinar to expand your visibility!
By sponsoring a webinar and making it free for members, you ensure the highest number of attendees, hence the highest visibility for your company and expertise. The visibility remains through our Library of Replays.
Contact us to create a webinar with FACCI!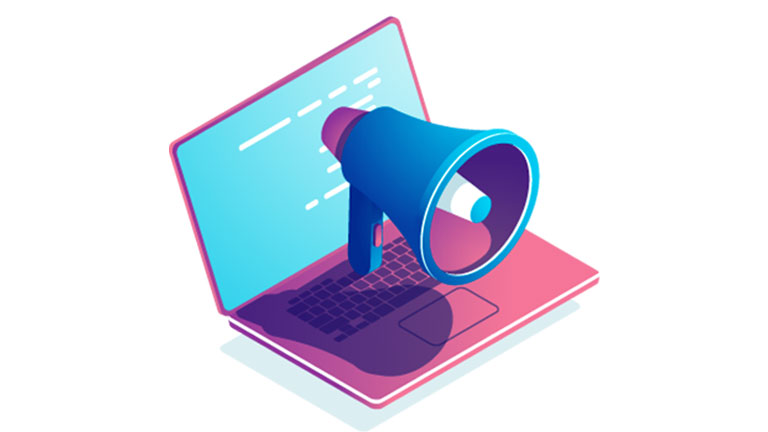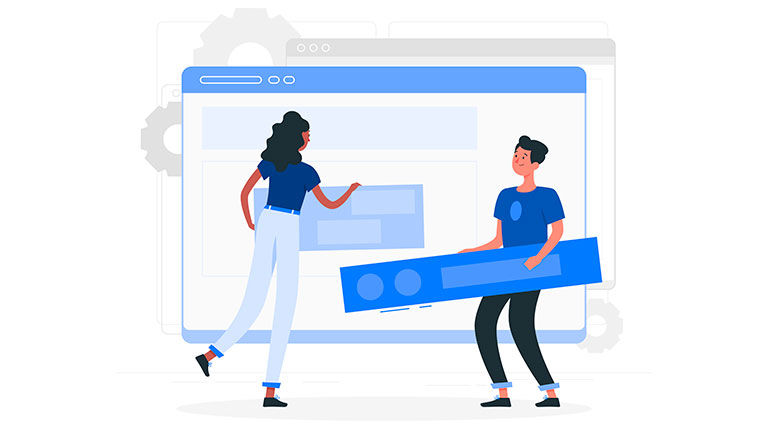 Ask FACCI to organise webinars with your team or network
MEMBERS ONLY | Benefit from the FACCI webinar system to organise your internal video conference with your team, board or network.
Contact us to know more about this opportunity!