Companies news • Members
Airbus Helicopters bolsters the Western Australian Police Force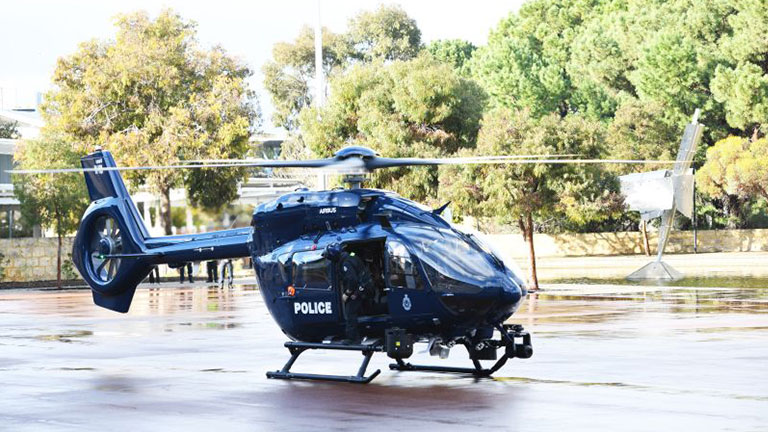 The Western Australian Police force has more officers than ever and now they have the latest tools to help keep West Australians safe.
The WA Police Force says it's a new era of aeronautical law enforcement has taken off, following the arrival of the State's first five-blade Airbus H145 helicopter.
Police Minister Paul Papalia ads:
"This new helicopter is equipped with state-of-the-art technology, enhancing the aerial advantage WA Police has when responding to evolving emergencies."
Western Australia is the first law enforcement jurisdiction to operate the new H145 helicopter in the southern hemisphere, giving officers access to the advanced air support technology.
A second H145 is under construction as part of the State Government's $54 million Air Wing investment and should be operational by early 2024.
---
Source: Airbus Helicopters