Companies news
BDO on expanding employer-sponsored pathways to PR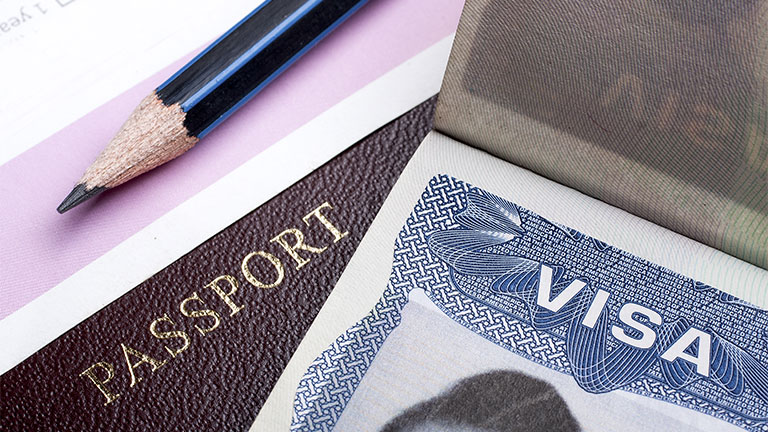 Explore the law environment with BDO's insights on expanding employer-sponsored pathways to permanent residence.
BDO Australia shares that the Department of Home Affairs has expanded employer-sponsored pathways to permanent residence on 25 November 2023.
These modifications are introduced to the Temporary Skill Shortage (TSS) visa and the Temporary Residence Transition (TRT) stream of the Employer Nomination Scheme (ENS) and Regional Sponsored Migration Scheme (RSMS) visas.
BDO Australia informs that the revisions apply to TSS visa applications submitted after November 25 and new ENS/RSMS nominations.
The changes include:
The ability to lodge short-term TSS visa applications in Australia
Expanded nominations for the TRT stream
Adjustments to age and work criteria
The goal of this modification is to enhance access to permanent residency for skilled temporary workers without altering migration program planning levels.
---
Source: BDO Australia