Companies news
Lagardère Travel Retail plans joint venture with AWPL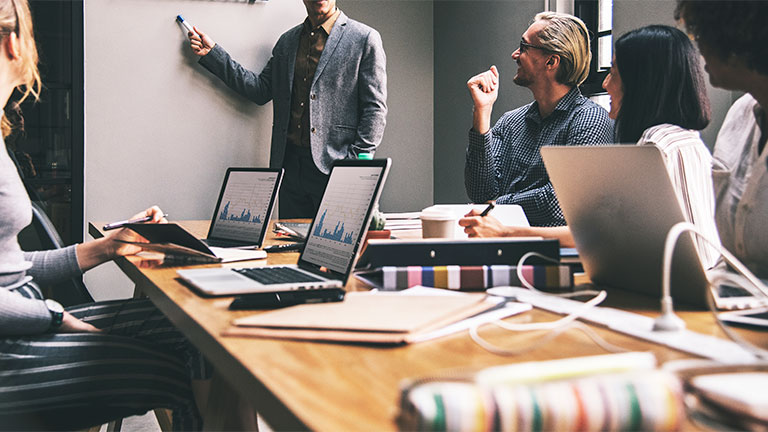 Lagardère Travel Retail will form a joint venture with Travel Retailer AWPL to maximize recovery in the Pacific.
The 50:50 joint venture between Lagardère Travel Retail and AWPL will house operations in Australia and New Zealand including Duty Free, Food Services, Travel Essentials and Specialty. It will aim to maximise opportunities in their recovery and to serve the needs of partners, landlords and travellers in the Pacific region.
Przemek Lesniak, CEO Lagardère Travel Retail Pacific said:
"I am confident that our planned Joint Venture with AWPL is great news for our people, landlords and partners as we continue our recovery. By coming together, we can play a leading role in re-building and growing the strong and vibrant Pacific Travel Retail industry through a unique commercial offer and greater innovation.
Subject to final documentation and approval from the Australian Competition & Consumer Commission, the joint Venture will be operating from 1st January 2022 under the name "Lagardère AWPL".
---
Source: Lagardère Travel Retail