Event report
NSW | 2019 Economic Outlook Briefing with Paul Bloxham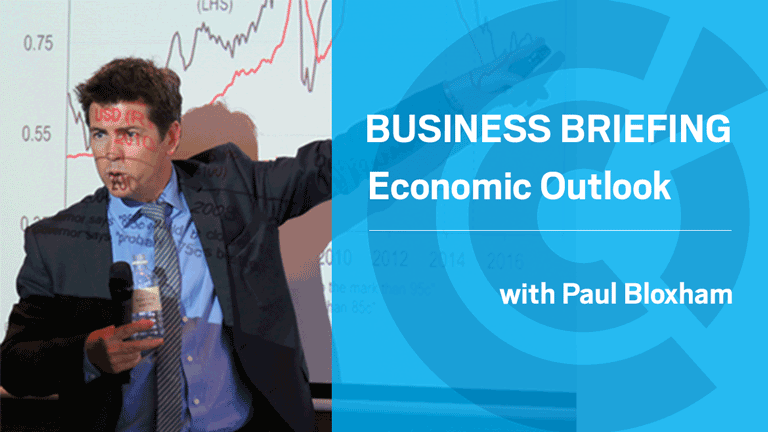 The NSW Chapter of the French-Australian Chamber of Commerce held a business briefing on Australia's and the world's economic outlook for 2019.
Many thanks to HSBC Bank Australia Limited for hosting and sponsoring this event.
Thanks to all attendees for participating!
Check out our upcoming events to attend our next networking!