SYDNEY Event report
NSW - Webinar | Ecological Transformation: contributing to the Australian economy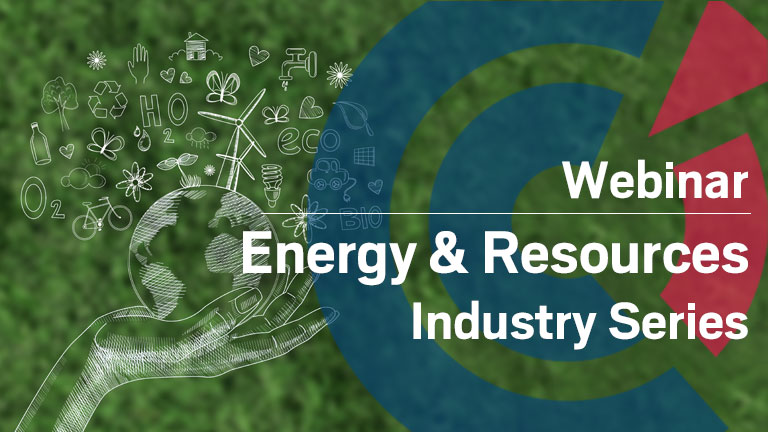 FACCI was delighted to host this Energy and Resources Industry series discussion about the pathways to achieve a low-carbon economy in Australia.
The French-Australian Chamber of Commerce and Industry was delighted to welcome on this occasion, The Hon. Matthew Kean, Minister for Energy and Environment.
He was joined along with 4 leading industry experts:
Richard Kirkman, Chief Executive Officer & Managing Director at Veolia Australia and New Zealand
Melinda Cilento, Chief Executive Officer at CEDA
Pascal Sefrin, Group Country Head for Australia at Société Générale
David Harley, Partner - Construction, Infrastructure & Projects at Holding Redlich
Our 4 panellists engaged in a discussion about different topics including renewable energy, the cost of environmental solutions, the benefits on the economy, and the financial solutions that exist to meet the challenges of an ecological transition.
They also shared with us the latest innovations that they are developing to address today's challenges and prepare the next energy revolution.
We would like to thank the panellists for sharing their insight and encouragement to take action for a low-carbon economy so we can all benefit from a sustainable Australia.
Thank you to our attendees for their participation, we look forward to welcoming you to our next event!