Companies news
SCD Advisory acted as the sell-side adviser in VISEO's acquisition of Carnac Group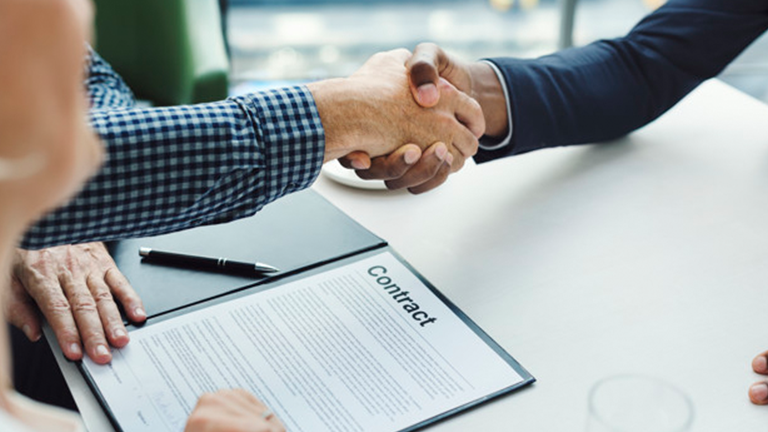 SCD Advisory supported Carnac Group on this transaction, strengthening VISEO's salesforce practice in Australia.
SCD Advisory advised the transaction between VISEO and Carnac Group. The aim was to bolster VISEO's salesforce capabilities by acquiring Australian Salesforce consulting partner, Carnac Group.
It allows VISEO to:
establish an experienced and combined salesforce practice of 70 people located across Sydney, Melbourne and Brisbane.
strengthen VISEO's industry focus areas across manufacturing, property, construction and consumer goods.
enhance VISEO's capabilities in Salesforce Core, Industries, Marketing Cloud, Automation and Managed Services.
Pierre-Francois Vieau, Senior VP at VISEO Asia Pacific Japan, said:
"VISEO Australia is delighted to welcome Carnac to our team. We share similar cultures and vision, and our synergies position us perfectly to become a top 3 Salesforce player in ANZ in the next 3 years. This acquisition reflects our commitment to the Salesforce partnership and the ANZ market."
Pierre Briand, Founder of SCD Advisory, added:
"SCD Advisory was pleased to support Carnac Group on this transaction and wish them all the best with Viseo. This deal reaffirms the continued strong interest in the fast-growing Salesforce ecosystem. For SCD, this is our fourth Salesforce deal, our third transaction since the start of 2023 and another cross-border deal. This is a typical transaction for us: a people and IP-based private business joining a large international group to deliver a growth strategy in Australia".
---
Source: SCD Advisory