Companies news
Two strategic acquisitions for Alstom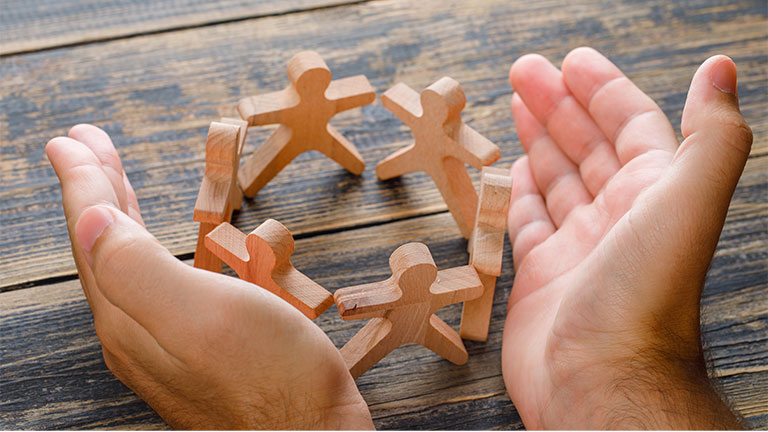 Alstom has acquired two companies, Helion Hydrogen Power and Flertex.
Alstom is pursuing its strategy of sustainable development and innovation with the acquisition of Helion Hydrogen Power. This promising, innovation-driven company, a 100% subsidiary of AREVA Energies Renouvelables, is specialised in high power fuel cells, thus complementing Alstom's expertise in hydrogen technology.
Through this acquisition, Alstom, extends its portfolio of innovative, competitive solutions and pursues the implementation of its Alstom in Motion strategic plan.
"This acquisition is an exciting development opportunity for Helion Hydrogen Power and its employees. Alstom will focus on developing the full potential of the innovative technology and expertise of this promising company. This transaction is in line with Alstom's strategy to extend and enhance its expertise in sustainable, intelligent mobility,"
says Jean-Baptiste Eyméoud, President of Alstom France.
Alstom also extends its expertise in braking systems with the acquisition of Flertex, a group specialised in the design and manufacture of brake linings (pads and shoes) for braking systems, particularly for the rail industry but also for other industrial applications.
This acquisition expands and strengthens Alstom's expertise in braking systems, a key element in the overall technical performance of trains.
"We are pleased with this acquisition which, similarly to IBRE, enhances our solutions and skills in the field of braking to meet our own needs as well as those of our customers,"
comments Jean-Baptiste Eyméoud, President of Alstom France.
---
Source: Alstom