Event report
VIDEO CONFERENCE | Understanding the Corporate Insolvency Landscape under the COVID-19 Reforms by Baker McKenzie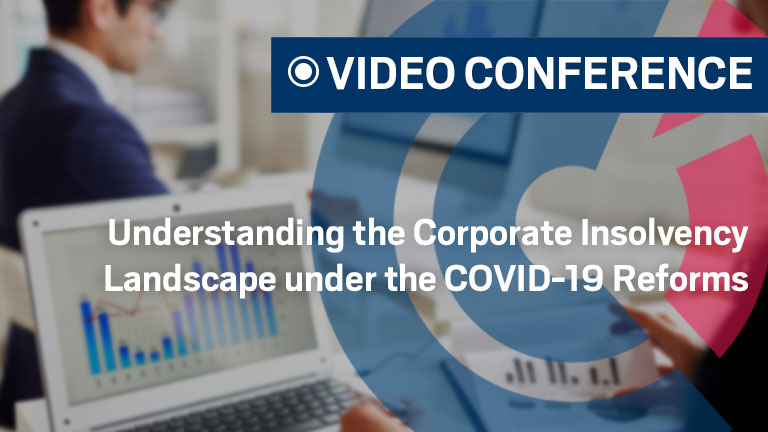 Thanks for joining our webinar on the corporate insolvency regime in Australia!
FACCI was pleased to have you for its video conference Understanding the Corporate Insolvency Landscape under the COVID-19 Reforms by Baker McKenzie!

Baker McKenzie Partners Maria O'Brien and David Walter presented a relevant update on the corporate insolvency regime in Australia and gave tips to our attendees for managing the economic impact of COVID-19. Thank you for sharing your expertise and for answering our attendees' questions!

Many thanks to our Corporate Member Baker McKenzie, who partnered with FACCI to create this webinar.

We also thank Benedicte Colin, FACCI NSW President and Jérôme Fournand who introduced and closed the discussion!

Thank you all for attending, we hope you enjoyed the video conference as much as we did. See you next time!