New members
Welcome to our new Corporate Member: TGI Cargo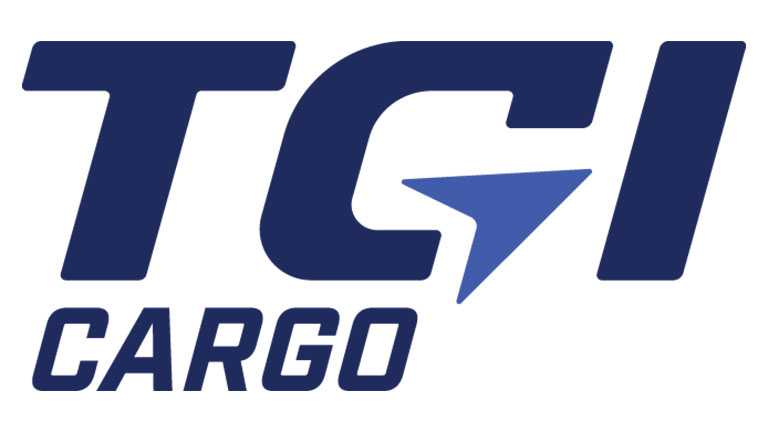 Since 2007, TGI Cargo is a privately-owned Australian project freight forwarder specialising in oversized, out of gauge and hard-to-move cargo.
Working with the mining, defence, infrastructure, oil and gas and energy and power industries, TGI Cargo's mission is to deliver successful logistics projects, requiring significant planning and organisation.
The company's strength is to provide an end-to-end solution with the most efficient and cost-effective means to deliver the project – across all modes of transport. Their promise is to deliver the project on time and within budget.
TGI Cargo consists of a team of logistics professionals, located around Australia. The company can rely on long-term partners across the world with offices in Canberra and Brisbane.
TGI Cargo's reputation is based on the following features:
An Australian Owned Company - Privately run business with over 16 years of experience in sensitive and complex defence projects.
Domestic & International Freight - Large logistics network both domestically and internationally across all modes of transport.
Agile & Flexible Solutions - Multiple transport partners across sea, land, air, and rail to scale up and scale down as required.
First Class Technology - Partnering with the latest GPS tracking technology providers.
Worldwide Services - Servicing all corners of the globe including multiple country transitions and pick-up points.
Dedicated Team - Highly skilled team of transport and freighting experts providing hands-on support throughout the project.
For any enquiry, they offer a personalised, hands-on approach. Their logisitic-passionate team will provide the best solution to suit their client's cargo type, timing and budget.
TGI Cargo's service model is human-centric - they rely on people to work directly with clients, carriers, and suppliers to meticulously plan, arrange, and manage the transportation of goods domestically and internationally.
Their team's expertise allows for the navigation of complex global supply chains, customs regulations, and transportation logistics.
---
Website: TGI Cargo