New members Finance - Assurance - Banque
Welcome to our new Small Business Member: Domantay Legal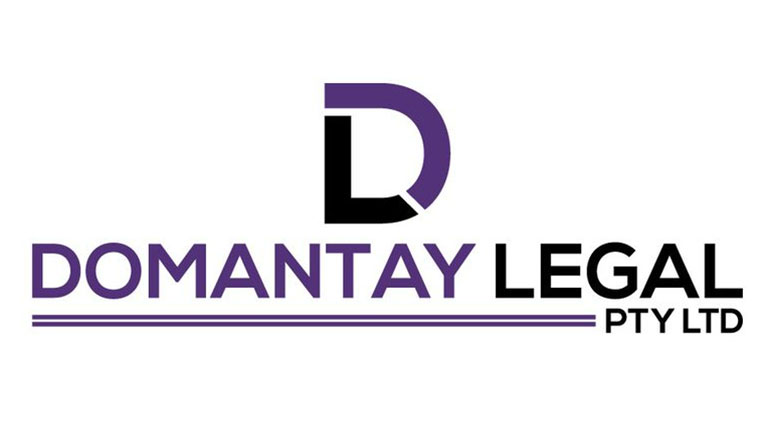 Domantay Legal is a modern family run law practice with a combined 60+ years of professional experience and services in the legal & financial industry
FACCI would like to extend a warm welcome to their new Small Business Member: Domantay Legal.
With operations in Australia and Philippines, Domantay Legal is a client-based company that provides legal services & solutions to all types of clients, big and small.
The company offers a variety of services to ensure the provision of efficient and effective legal solutions such as:
Business & Commercial Law: Whether you are buying, selling, or starting a business; or looking for a lawyer to assist with commercial advice or a legal dispute, the company can help thanks to experience across many different industries
Conveyancing & Property Law: Buying or selling property is a big decision for most people. Domantay Legal helps their clients cut through what can be a complex maze of property law and conveyancing processes by providing clear, accurate, and timely advice.
Dispute Resolution & Litigation: Disputes are often costly and time-consuming, especially when they proceed to court. Their experienced team can help arm you with the right strategy in providing a timely and cost-effective solution to your legal dispute.
Wills & Estates: When they talk about estate planning, they consider planning not only for your family's future in the event of you passing, but also ensuring you have a strategy in place to help you and your family deal with an unforeseen event like an illness or incapacity.
Criminal Law: In Victoria, legislation sets out most criminal offences including drink driving, theft, drug offences and murder. If you are being charged with a criminal offence, their experienced lawyers can represent you with the aim of providing the best possible outcome in your circumstances.
Immigration Law: One of the most complex areas of law in both content and procedure is immigration law. They provide advice and guidance across this difficult and unfamiliar territory, whilst not forgetting the human faces behind each matter. They are passionate about Australia and have a deep understanding of immigration laws and processes.
---
Website: Domantay Legal