A business case for Australia's metro network development at the Sheraton Grand Sydney Hyde Park!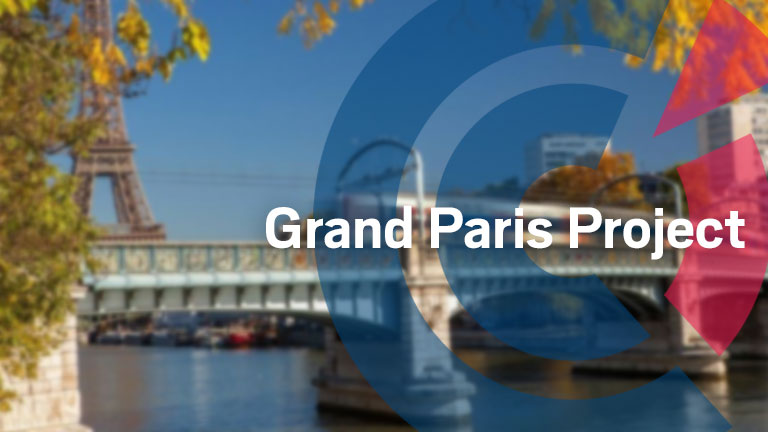 The French-Australian Chamber of Commerce and Industry is pleased to invite you to attend its exclusive Breakfast event on the topic of the ''Grand Paris'' Project at the Sheraton Grand Sydney Hyde Park!
200km of metro mostly underground, fully driverless, 4 lines launched simultaneously, this is happening in Paris, now.
The "Grand Paris Express" is a unique project in scale and complexity in Europe that will transform the Paris region and the life of its 11 million inhabitants. 68 new stations will be built, 200 km of new line to give access to 2 million passengers daily at termination.
Egis, which has been working on the project since its inception and is now notably in charge of System EPCM of line 15, 16, 17 and 18, has the pleasure to invite the Australian rail and transport community to gather and discover these projects, share return on experience that could benefit the Sydney and Melbourne metro network developments.
It is also a unique occasion for the Australian industry players to discover the project and bring the Australian know-how to the French market in the coming procurement phases.
Anne Perot-Le Chatelier, Deputy Project Director on the Line 18, will be invited by FACCI to present the project and exchange with the community, on Wednesday 4th of December.