Industry Committees
Welcome to our Industry Committees
Each Industry Committee group fosters active engagement with members and the broader Australian and French business community through a series of targeted events throughout the year nationally. 
Activities range from:
panel discussions
site visits
keynote addresses
forums
networking drinks
These events provide participants with the opportunity to listen to top-notch speakers with in-depth knowledge of their specific industry. You will get a chance to keep up with the latest trends in your field and share business intelligence with peers, prospective customers, potential partners, academics, politicians and other influential decision-makers.
Why join in?
Guest speakers gain exposure thanks to these series, helping them build their organisations' profiles within their industry and beyond.
How can I take part?
Whether you want to attend our Industry Committee events, deliver a keynote speech as an expert in a particular subject or help us organise them, we'd love to have you on board, so get in touch.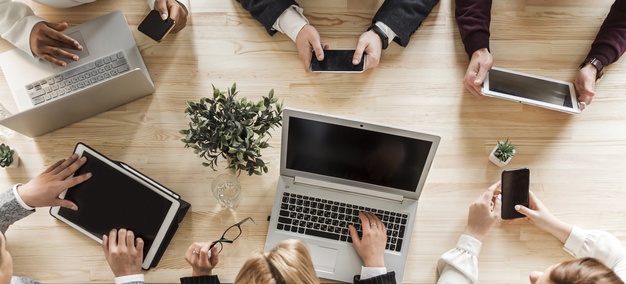 Share your expertise
Add your voice to key issues
Network with fellow industry leaders

Join an Industry Committee

Contact us