The French-Australian Chamber of Commerce & Industry in conjunction with the South Australian Space Industry Centre (SASIC) is hosting its first Aerospace, Defence and Aviation industry event of the year dedicated to the future of Australia's Space Program.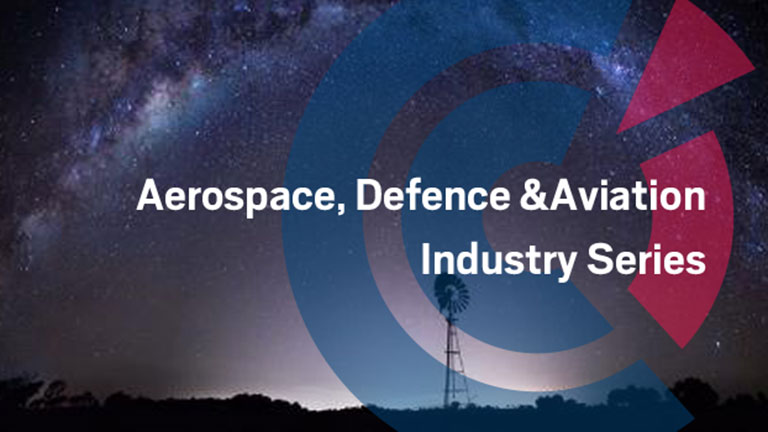 This session will be held on the eve of the 7th South Australian Space Forum and will focus on the opportunities available to Australian and French companies to win a greater share of the global space market. A panel of experts will give their analyses of the key opportunities and challenges this growing industry is facing.
Speakers will include:
• Clement Galic, General Manager and Co-founder, UnseenLabs
• Thomas Pfister, Regional Sales Director for Space & New Business, Airbus Australasia
• Karl Rodrigues, Executive Director, International and National Engagement, Australian Space Agency
• Anne Rouault, Science and Technology Attache, French Embassy in Australia
• Nicola Sasanelli AM, Director - South Australian Space Industry Centre
• Roy Spurway, General Manager Strategy, Sales and Marketing, Thales Australia
The discussion will be facilitated by Jim Whalley, South Australian Chief Entrepreneur.
The presentation will be followed by a networking session with drinks and canapes, thanks to the support of the Office of the South Australian Chief Entrepreneur and Lot Fourteen.