Our SA Chapter is pleased to invite you to its first Tchin Tchin of the year!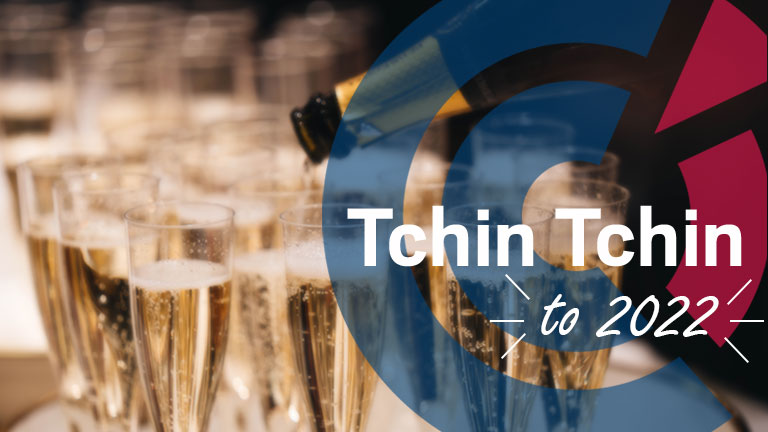 The French-Australian Chamber of Commerce & Industry South Australian Chapter is pleased to invite you to its first Tchin Tchin networking evening of the year on Wednesday 16 February!
Come and join us from 5.30pm at Eleven to celebrate the start of the business year. Our Tchin Tchin events are a fantastic way to meet people, socialise and grow your business network with members and friends of FACCI in a relaxed and pleasant setting.
Eleven is a spacious open-air venue, creating an idyllic backdrop to network. Based on your feedback, we are excited to include some structured networking opportunities for the first time to kick off our first Tchin Tchin of the year. Please feel free to invite your colleagues and friends!
Thank you to Jacques Audras Fine Wines for providing a gift pack including a bottle of their Chardonnay, Riesling and Syrah to be won at the event.
Be advised that this event will comply with the current SA COVID-safe guidelines and the number of attendees will be limited.
Additionally, the impact of the pandemic on our community has influenced the price of this event and we thank you for your understanding. Nonetheless, a complimentary drink and nibbles are included in the ticket.
As always, we are committed to deliver excellent events and services, while supporting local businesses. We appreciate your continued support!
Our Sponsors
Created in France in 2013, 42 is among the best coding schools in the world, with over 12'000 students across 35 campuses, in more than 20 countries. At the Adelaide CBD campus, students learn by collaborative engagement with peers, by developing real projects in teams, based on a gamified curriculum. 42 is structured to help students become resourceful without depending on teachers or lecturers.
Event Location