Join FACCI for its second webinar!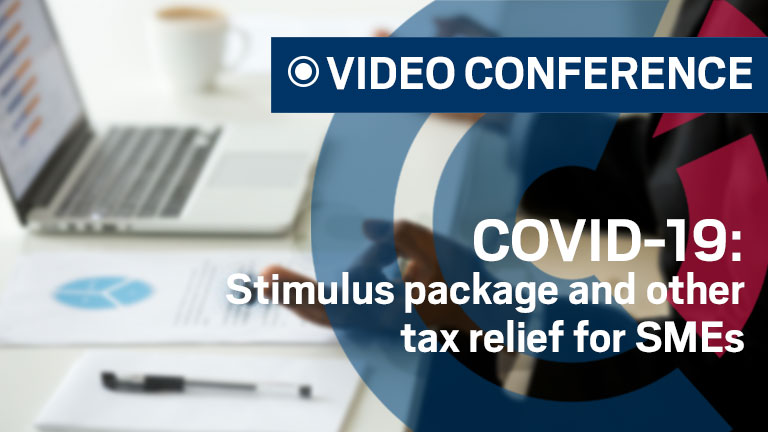 FACCI is delighted to invite you to its second webinar, COVID-19: Stimulus Package and other Tax Relief for SMEs by Mazars!

With the global outbreak of the coronavirus known as COVID-19, many business entities are facing significant disruption.

Please join us by logging in to our second national video conference, for an update on the support and incentives offered by the Australian Government to help your business navigate the economic implications of COVID-19.

Our speaker, Jamie Towers, Tax Partner at Mazars Australia, will take you through:
- Investment support,
- Cash flow assistance,
- ATO Administrative concessions

The presentation will be followed by a Q&A session.

Join us on Thursday 26 March at 10am Perth time, 12pm Brisbane time, 12.30pm Adelaide time and 1pm Sydney and Melbourne time.