FACCI is delighted to invite you to its next webinar about Linkedin!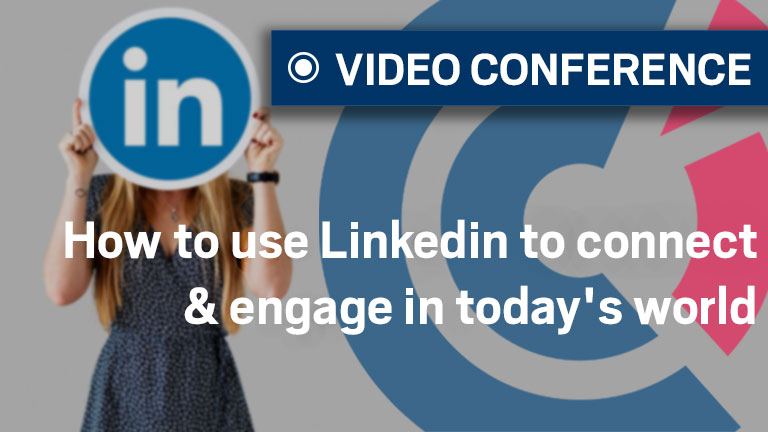 The French-Australian Chamber of Commerce & Industry is pleased to present its video conference: How to use LinkedIn to connect and engage in today's world.
Did you know that web traffic spiked 20% in one week amid coronavirus shutdown? In addition, 66% of social media users believe their social media usage habits have increased due to them being confined to their homes because of the Coronavirus situation.
Now more than ever, your digital first impression and how you connect and engage with people is critical.
As a result of this online session you will know:
- The changes to your profile you should be making right now.
- How to position yourself and your business for the long term.
- Profile essential – what you must get right.
Join us on Tuesday 12 May at 11am Perth time, 12:30pm Adelaide time and 1pm Sydney, Melbourne and Brisbane time!
---
We will send our e-attendees a link to join the webinar 30 min prior to the event.