Join us to our next Mining 4 Beer @ Fenians Pub. A Mining Networking Event on Tuesday 9 April.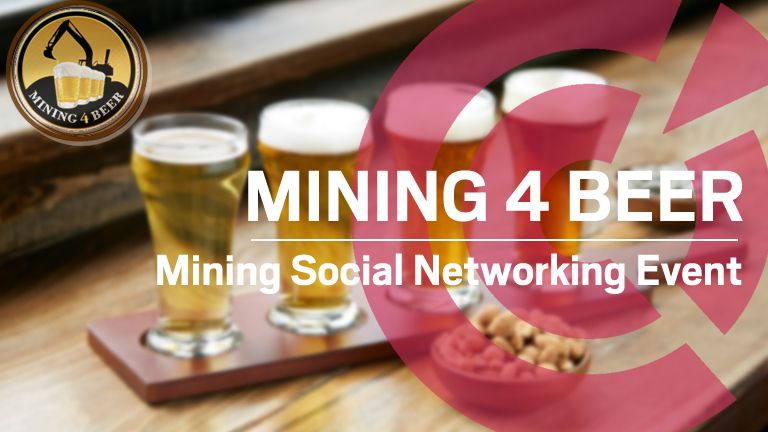 Mining 4 Beer is a non-sanctioned industry-related social event with the aim of creating networking opportunities among people in the mining industry.
Some nibbles will be served. Feel free to spread the word to friends and colleagues.
We are looking forward to seeing you there.

Cheers!