Member Benefits Program

Member Offers
What is the Member Benefits Program?
The Member Benefits Program is a selection of member offers and discounts from FACCI member companies to FACCI network. This includes contacts and any members of any overseas French Chamber of Commerce & Industry affiliated to the CCI France-International network.
Participating in the Member Benefits Program is a fantastic opportunity to gain extensive visibility for your products or services and build your brand awareness for free.
Offers are available on the public area of the FACCI website, and they are sent twice a year.
All FACCI member companies are eligible.
How do I include my company's offer?
To take part, you'll need to provide us with:
offer description
offer validity (e.g. from 01.01.2019 to 15.03.2019)
image to help us promote your offer (high-quality landscape image in .jpg or .png)
your company logo (.jpg or .png format)
discount code for FACCI members to use your special offer/ description of how to use offer (at checkout etc.)
link to the offer on your website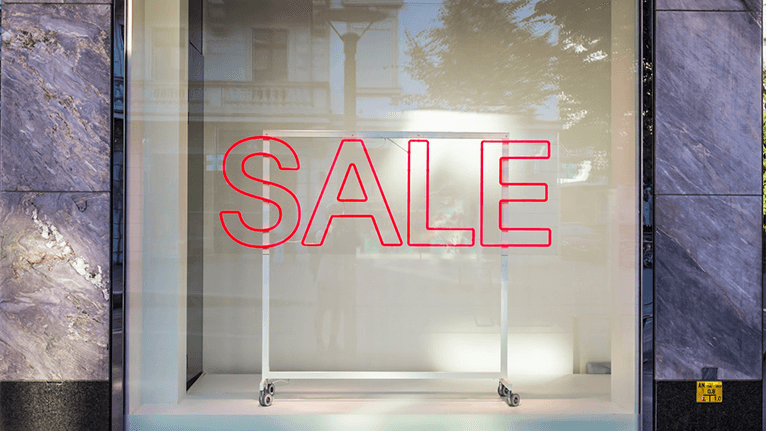 Need more information?
Not sure how best to advertise your product or service? Need help understanding which format to use?
Contact us