Event report
2020 Federal Budget Update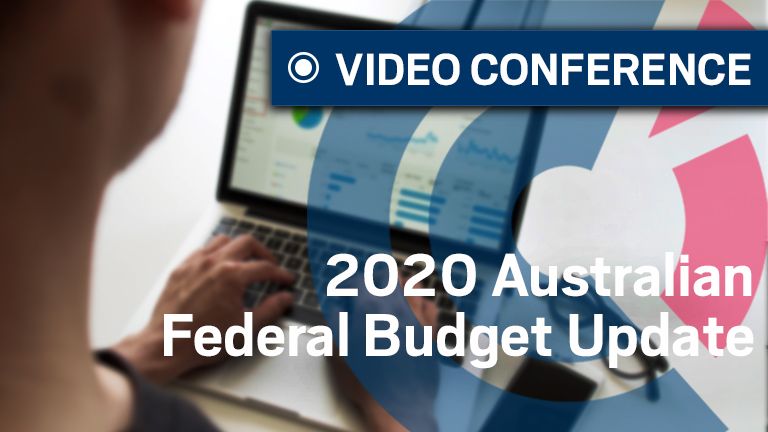 The French-Australian Chamber of Commerce & Industry was delighted to welcome you to its video conference: 2020 Federal Budget Update
The French-Australian Chamber of Commerce & Industry was delighted to welcome you to hear from our sharing some analyses of the key changes impacting businesses and individuals in terms of Tax and Superannuation and how the Australian federal government plans to provide an enormous stimulus for the recovery of an economy devastated by natural disasters and the global COVID-19 pandemic.
On this occasion, we had the pleasure of welcoming Jamie Towers, Tax Partner at Mazars, and Danielle Wood, CEO of Grattan Institute, for sharing their insights on investment in their industry, as well as our facilitator Gene Tunny, Principal at Adept Economics, for leading an engaging conversation!
For those who would like to deepen this analysis on the budget, and you will find below two valuable articles from Mazars about the Federal Budget Summarry for 2020-2021 and a Tax Brief
Thank you for joining us!