Companies news
2021 Leaders in workplace gender equality announced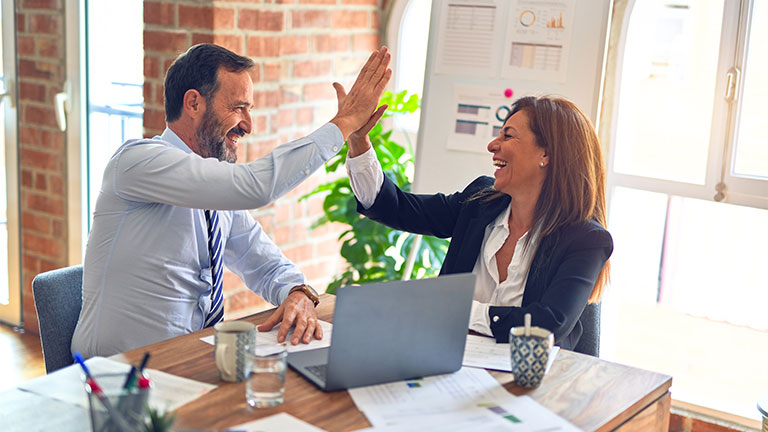 Congratulations to our members Pernod Ricard Winemakers & Sanofi-Aventis
The Workplace Gender Equality Agency (WGEA) announced on the 24th of February 2021, the list of 2020-22 WGEA Employer of Choice for Gender Equality (EOCGE) citation holders. We congratulate our members Pernod Ricard Winemakers and Sanofi-Aventis for this outstanding achievement.
This year, 17 organisations received the two-year citation, joining the existing group of 119 citation holders for the 2019-21 period. The citation recognises employer commitment and best practice in promoting gender equality in Australian workplaces.
The Employer of Choice for Gender Equality (EOCGE) citation is a voluntary leading-practice recognition program designed to encourage, recognise and promote organisations' active commitment to achieving gender equality in Australian workplaces.
The trends among this year's recipients include:
entrenching flexible work across the organisation
programs to support women into leadership
tailored parental leave policies to support both women and men
supporting men's caring responsibilities
robust analysis and correction of gender pay gaps
"2020 was a very challenging year for all employers. Yet, despite the tremendous upheaval and disruption caused to Australian businesses by the COVID-19 pandemic, these organisations maintained a resolute commitment to achieving their EOCGE citation." said Libby Lyons, Director of the Workplace Gender Equality Agency
"We know that gender equality is good for business and crucial to our post-COVID-19 economic recovery. By driving better gender equality outcomes in their workplaces, these EOCGE citation holders are setting a fine example in showing the way forward for other Australian businesses", said Ms Lyons.
Bryan Fry, Chairman & CEO, Pernod Ricard Winemakers said: "Fostering a diverse and inclusive workplace where everyone has access to the same resources, opportunities and rewards is an important part of our commitment to valuing people.
We are achieving this by instilling a mindset that drives long-term change, with gender being one area of focus." Bryan said
Sanofi's Country Lead for Australia and New Zealand, Karen Hood, said gender balance has been a focus for Sanofi for some time and the process of accreditation was an important part of that ongoing journey.
"As a healthcare leader we know how crucial it is that we foster a safe and equal workplace with equal power, resources and opportunities for our employees [...] Inclusivity and equality mean our people can give their best and ultimately deliver better outcomes for our patients and customers." Karen said.
---
Source: Workplace Gender Equality Agency, Australian Government - Pernod Ricard Winemakers - Sanofi