BRISBANE Companies news
2021 Lord Mayor's Multicultural Awards for Business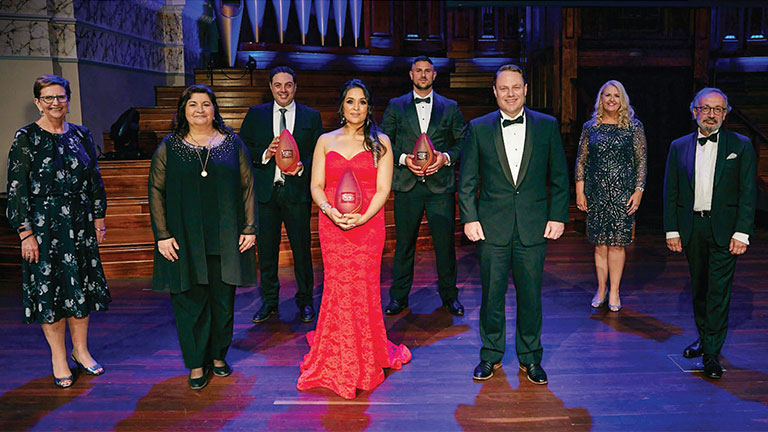 Nominations (applications) 2021 Lord Mayor's Multicultural Awards for Business are closing soon
Brisbane City Council is committed to investing in Brisbane's growth and recovery from the impacts of the coronavirus pandemic. The Lord Mayor's Multicultural Awards for Business celebrate the contribution multicultural businesses make to the Brisbane economy and community through their creativity, innovation and resilience.
Apply or nominate for one of three awards categories:
Nick Xynias Multicultural Young Business Person of the Year
Multicultural Business Person of the Year
Multicultural Entrepreneur of the Year
Winners will be announced at the 2021 Lord Mayor's Multicultural Business Dinner and Awards in October 2021.
For more information or to nominate, visit brisbane.qld.gov.au/multicultural
Nominations close 9 July 2021
---
Website: Brisbane City Council