Companies news
A new Partner joins Cylad to lead the Melbourne office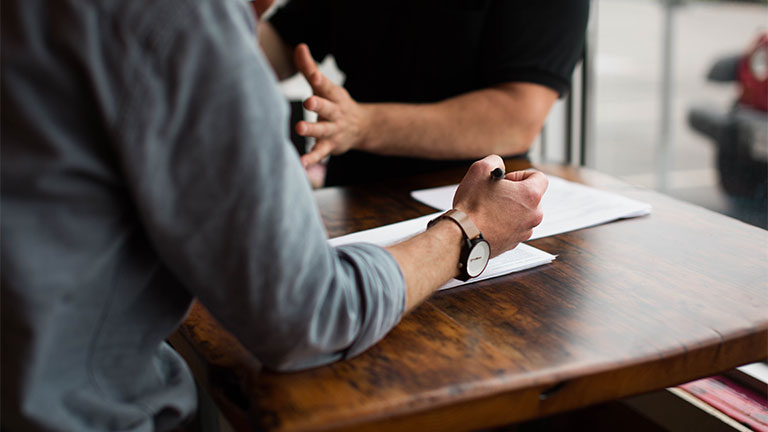 Stephen Turner, former Director at Deloitte, joins CYLAD Consulting as a Partner to head up the Australian office and develop the Asia-Pacific market.
Stephen Turner holds an MBA from the Australian Graduate School of Management and a Bachelor of Engineering (Chemical) from the University of Adelaide. He began his career in 1995 at ExxonMobil, before joining BOC Limited, Jemena, then McKinsey & Company in 2013.
Stephen has helped many companies transform their operations, deliver complex programs and increase profitability. He has played key roles in some of Australia's largest profit improvement and cost reduction programs in manufacturing, logistics, mining, oil and gas and FMCG sectors.
Stephen has also led many strategic reviews, turnarounds, M&A transaction due diligence and post-deal implementation and synergy capture.

Until now, the CYLAD office in Australia was led by Paul Archer, founder and partner of the firm. The Australian office will reach 10 employees in first quarter of 2020.
"Since CYLAD's creation, the international expansion has been at the heart of our ambition and we are very delighted by Stephen's arrival which will enable us to reinforce and develop our presence in this region. Since the opening of the office in Australia, we are leading projects in the Defence sector, and we aim to quickly develop our positioning in new markets." - Paul Archer, Founder & Partner of Cylad
---
Source: Cylad Consulting