Airbus relaunches virtual space roadshows for SME engagement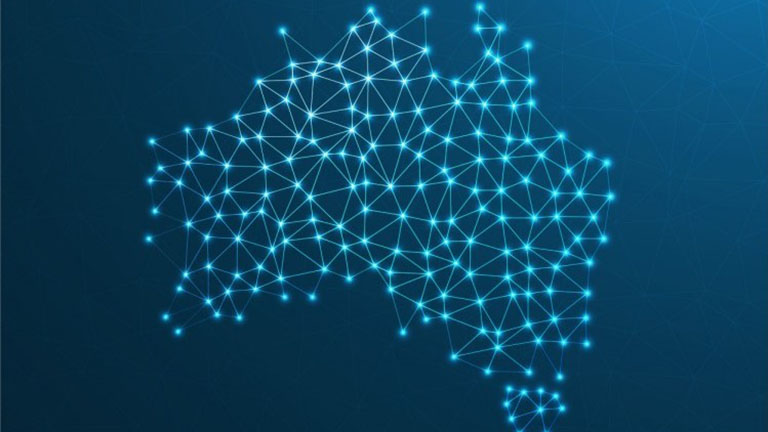 Airbus Defence and Space is relaunching a series of virtual space webinars.
Airbus Defence and Space is relaunching a series of virtual space webinars across Australia to increase collaboration and engagement with small and medium sized enterprises (SMEs).

Following the launch of Team Maier for a complete Defence Satellite Communications System for Joint Project (JP) 9102, Airbus will be running a series of webinars to detail opportunities and future collaboration for SMEs across the Commonwealth.

Andrew Mathewson, Managing Director Airbus Australia Pacific said:
"We have always recognised the value that SMEs offer in our supply chain, both in terms of ideas, systems and component supply. Space will become a critical part of our national infrastructure and we are determined to ensure greater Australian involvement across the board. "
Airbus is committed to building its links and cooperation with defence and security businesses across Australia for Milsatcoms technology and services to build and deliver sovereign capability and innovation.

The next virtual space briefing webinar is planned for Wednesday 4 November from 3pm to 4pm covering Queensland. The event is open to industry, academia and start-ups and will be of particular interest to defence and space related SMEs. Full details here.

During the webinars, Airbus will outline its current space pursuits, with particular focus on JP9102. Airbus is seeking companies with the following capabilities: advanced manufacturing, electronics/electrical engineering, antenna design and manufacturing, mobile terminals, electrical harness, software development, payload development, and ground infrastructure.

An upcoming webinar is planned for Victoria on 5 November. Full details here.
---
Source: Airbus Australia Pacific