Companies news
Alliance Française French Film Festival: Everything you need to know!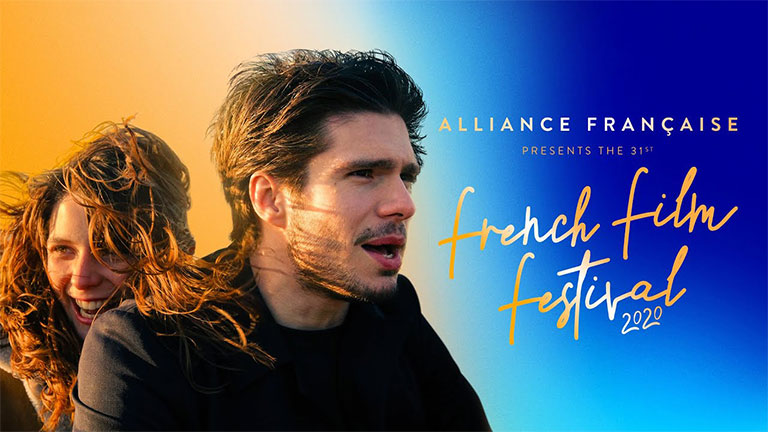 The Alliance Française French Film Festival is returning for another incredible season following their last year's exceptional 30th Anniversary.
The Alliance Française French Film Festival 2020 line-up, programmes of screenings and special events are finally here and online!
Representing the largest festival dedicated to French films in the world, the 2019's edition attracted more than 195,000 spectators and further cemented a place in the hearts and minds of Australians. The success of the Alliance Française French Film Festival is undoubtedly a reflection of the unwavering friendship between France and Australia, underpinned by lasting partnerships that have been reinforced thanks to sponsors, partners, distributors, Palace Cinemas and Unifrance.

Revered French director François Truffaut once said:
"The cinema is a perfect mix of truth and spectacle".
The 31st Festival, delivered by the Alliance Française network in collaboration with the Embassy of France, embodies this completely. It acts as a window into contemporary France and the world at large, taking us on a journey 18,000 kilometres from here, without the mileage or jetlag.

The Alliance Française French Film Festival wears colours of France proudly, showcasing a changing industry, founded on creativity and quality. The Festival embodies our strong points as a nation, for instance our passion in serving excellence and diversity. 2020 is a notable year for French Culture in Australia as we are launching a special season, "French Waves 2020", offering more than 35 major cultural events to our audiences all around Australia, thanks to the strong commitment of our Australian cultural partners. Visual artists, dancers, performers, writers, philosophers and other diverse faces of French creativity are coming to Australia in an unprecedented season, one year before France hosts an extraordinary Australian cultural season in 2021.
See full programmes: Brisbane / Sydney / Melbourne / Perth / Adelaide
For people living in Victoria, try to win one or two double passes* by simply sending your full name and the screening you would like to attend at amelie.rogard(@)facci.com.au .
* Valid for one screening of your choice, excluding special events."
---